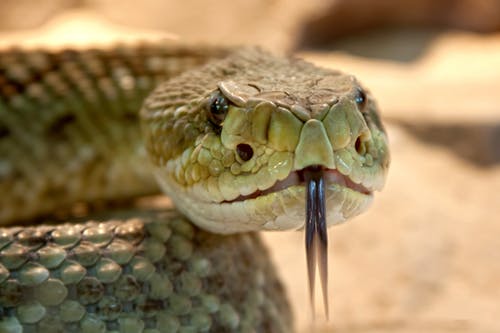 A fun day at the Breaks Interstate Park took a wrong turn for one Pike County family when a  snake– bit there 7-year-old .
After eating supper, the children went to play near the pool in a grassy area, when the young boy, dropped a penny
He went to pick the penny up and that's when the snake bit him
Family members took Matt to a nearby hospital where he was then flown to UK.
12 vials of anti-venom later, Matt  is expected to be okay.
Park officials believe a venomous snake bit the boy near a hole in the ground.
The  park is said to not have a problem with snakes but with the outdoors, you never know where they may be hiding.
Park officials could not find the snake so they do not know what kind it may be.
Officials with the Breaks Interstate Park have filled the holes near the pool and are cautioning visitors to always be aware of their surroundings when exploring in nature.