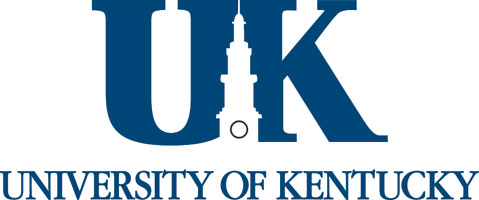 University of Kentucky sorority under investigation for alleged conduct violations
A University of Kentucky sorority is under investigation for alleged violations of the university's student code of conduct.
UK spokesman Jay Blanton confirmed the investigation of Alpha Chi Omega Tuesday, but did not provide any further detail about the alleged violations.
Hazing and alcohol abuse within Greek organizations have been a constant worry for UK and many other universities in recent years.
Investigating of allegations are still underway.