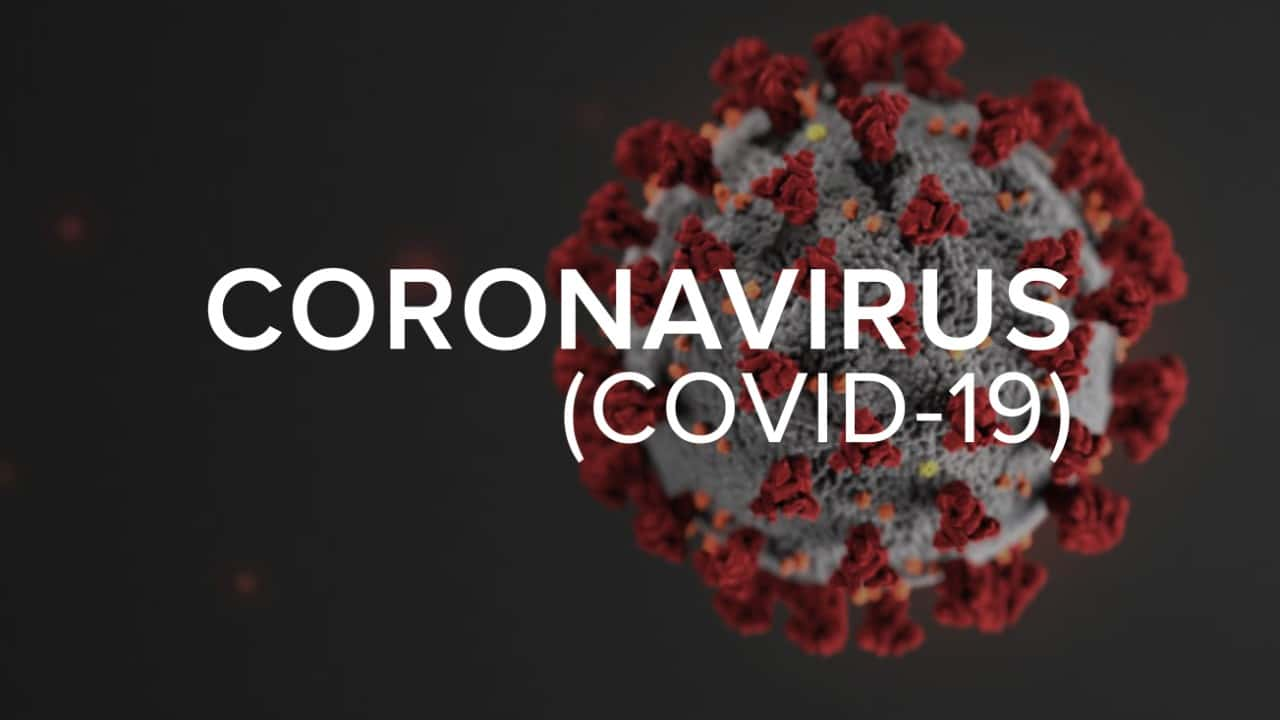 As of 4 p.m. Oct. 14, Gov. Beshear said there were at least 83,013 coronavirus cases in Kentucky, 1,346 of which were newly reported Wednesday. One hundred and seventy-one of the newly reported cases were from children up to age 18, of which 34 were age 5 and under. The youngest was just 2 months old.
This was the most coronavirus cases reported in Kentucky in a single day that didn't include a backlogged set of cases, as happened recently when some Fayette County case numbers were added.
"I've said this should be a wake-up call or maybe a jolt or shock to the system, but everybody ought to be concerned and everybody ought to be doing the right thing," the Governor said. "Let's push the complacency out and let's get the urgency back in."
Unfortunately, Gov. Beshear reported seven new deaths Wednesday, raising the total to 1,276 Kentuckians lost to the virus.
The deaths reported Wednesday include a 76-year-old man from Boyd County; a 76-year-old man from Bullitt County; a 49-year-old woman from Fayette County; a 78-year-old man from Franklin County; an 82-year-old woman from Henderson County; a 76-year-old man from Jefferson County; and an 81-year-old man from Webster County.
The Governor also said two Kentucky veterans who were at the Thomson-Hood Veterans Center in Wilmore were among those who died from COVID-19.
"They were at the Lexington VA," he said. "Those are now the second and third veterans in our nursing homes who we have lost. It's another reason to make sure we're doing everything we can to stop the spread of this virus."
As of Wednesday, there have been at least 1,718,621 coronavirus tests performed in Kentucky. The positivity rate was 4.72%, and at least 16,756 Kentuckians have recovered from the virus.
For additional information, including up-to-date lists of positive cases and deaths, as well as breakdowns of coronavirus infections by county, race and ethnicity, click here. To see all recent daily reports, click here.
Information about COVID-19 and schools is also being made available. To view the reports, click here for K-12 and here for colleges and universities.