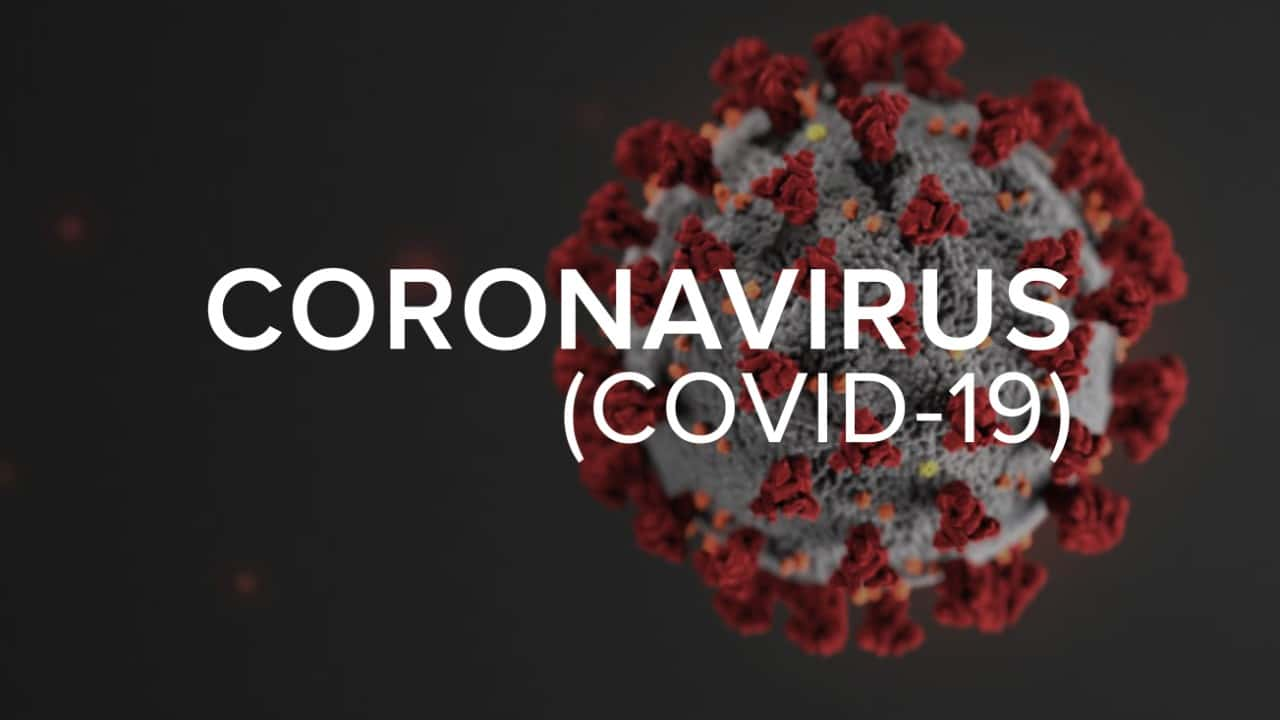 During his 4 p.m. update on Monday, Jan. 11, Gov. Beshear reported 2,085 new cases of COVID-19. This bring's Kentucky's total cases to 305,707, with 244,578 of those cases being lab confirmed and 61,129 are probable.
21 new deaths were reported Monday. To see a list of those reported lost to the virus today,  click here. This makes a total of 2,922 Kentuckians lost to the virus; though 213 of those are probable and only 2,709 are lab confirmed.
A total of 3,648,158 COVID-19 test have been administered in Kentucky. 3,335,482 were PCR Test, 103,800 were serology test, and 208,876 were antigen test. The positivity rate currently stands at 12.35%.
Currently 1,709 Kentuckians are hospitalized due COVID-19 related symptoms. With 381 in the ICU and 207 on a ventilator.
Top counties with the most positive cases Monday were: Jefferson, Fayette, Kenton, Boone, Madison, Morgan and Warren. Each of these counties reported 60 or more new cases; Jefferson County alone reported 358.
On a positve note, at least 39,020 Kentuckians have recovered from the virus.