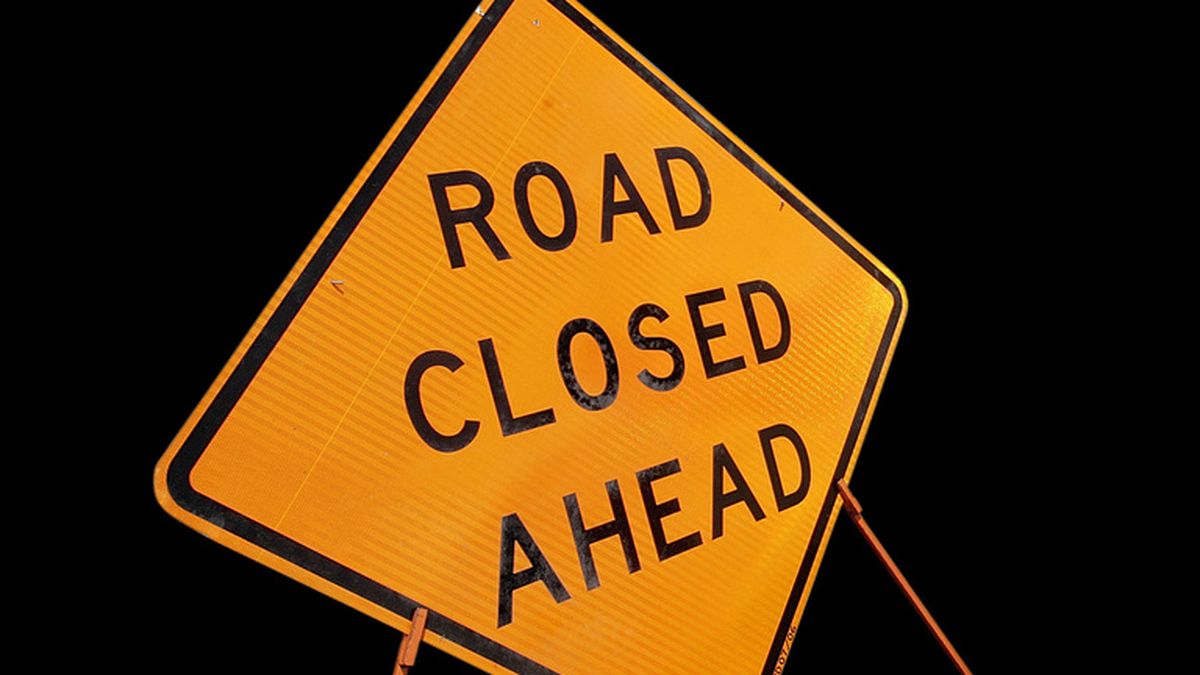 Early Tuesday morning, the Martin City Police Department in Floyd County posted on Facebook that Kentucky 1428 near Stumbo Park in Allen was shut down due to a nearby house fire.
At the time of their post crews were on the scene fighting the fire, but officials stated in the post that no one was injured.
As of 5:30 am the road was reported back open.