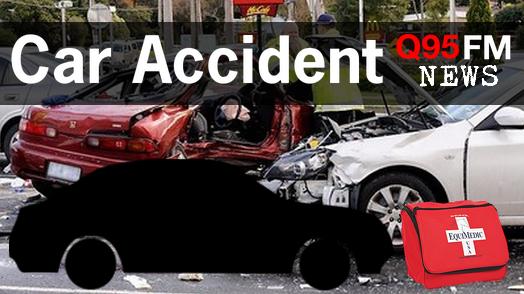 A man has died in a single vehicle accident after his vehicle slid off the road.
Ohio state highway patrol say the incident happened in Athens Count around 7:15 pm Tuesday evening.
Highway patrol says 59 year old David Huffman was driving a Jeep when he lost control of the vehicle and slid off the right side of the road. The vehicle hit a log and Huffman was ejected from the jeep.
Dispatch say Huffman died at the scene.