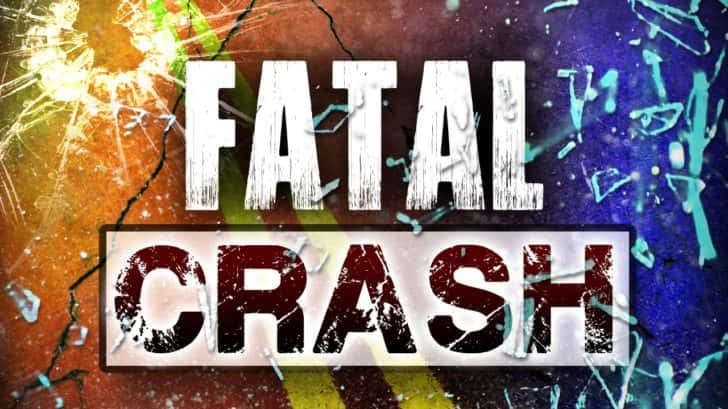 One person was confirmed to have died in a single-vehicle crash on Saturday in Floyd County.
Deputies with the Floyd County Sheriff's Department say the crash took place near the Martin Community Center on RT 80.
Roads were closed temporarily so that officials had time to clear the scene of the accident. This is a developing story and we will update you as more information becomes available.