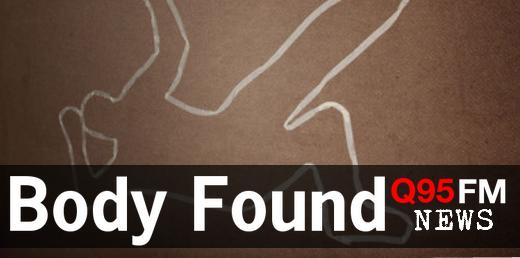 The search for a missing 12-year-old girl came to an end on Thursday of last week.
The search for Stacia Leigh Collins began after a reported assault on Thursday morning. Officers responded to the home in Van Lear. Upon their arrival, offices are said to have found Collins' father, Stacy Collins, who had sustained an apparent self-inflicted gunshot wound.
The man was transported to Highlands ARH for treatment, but had no further comment about his condition.
During the investigation into that incident, it was discovered that Stacia was missing. With the help of neighbors, the girl's body was discovered a short time later. 
The girl's body was sent to the State Medical Examiner's Office.
No additional information is available at this time. This case remains under investigation.