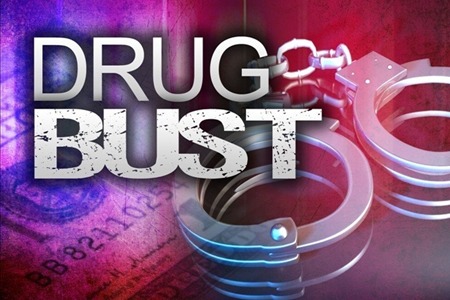 A man from Knox County now faces charges following a drug bust that happened in Whitley County.
Officials with the Whitley County Sheriff Department said it has received multiple complaints concerning drug activity at a residence in the Woodbine community.
59- year old James Helton of Barbourville was arrested and charged with possession of meth after police went to the residence and discovered methamphetamine and other drugs
The case is still under investigation.