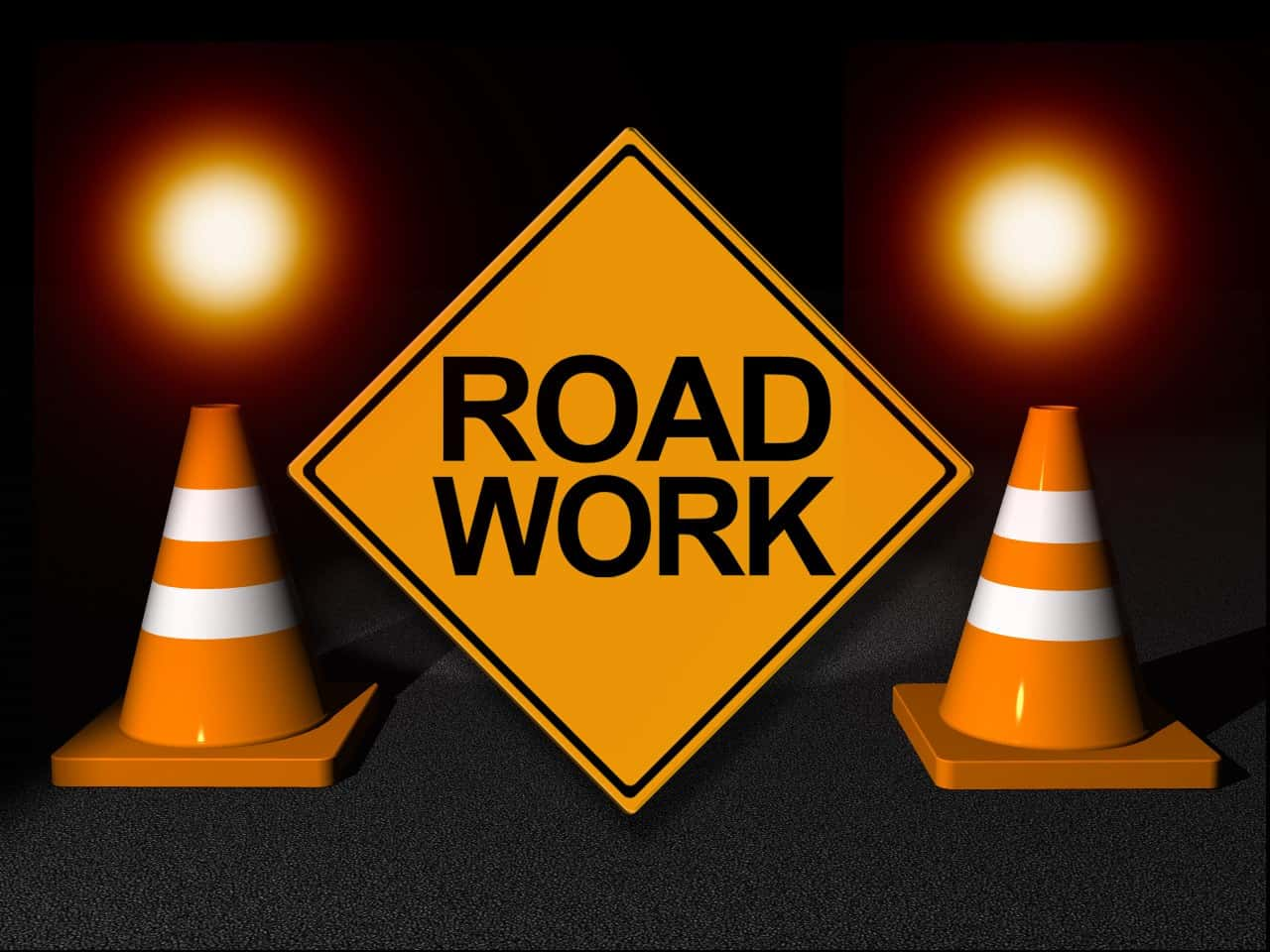 DRIVERS! The Mountain Parkway and KY 1010 at Exit 53 in Wolfe County will be under major traffic pattern change, as work continues on a pavement and bridge rehabilitation project between Stillwater and Helechawa (exits 46 and 57).
Beginning July 11, traffic on the Mountain Parkway will be diverted onto the exit ramps at the KY 1010 interchange AND KY 1010 overpass will be closed Thursday and Friday to allow construction of temporary connectors to allow through KY 1010 traffic to use the ramps as a temporary detour while the bridge at the interchange is demolished and rebuilt.
You will be unable to proceed beyond the Mountain Parkway overpass on Thursday and Friday.
ANY Northbound KY 1010 traffic will be required to enter the eastbound Mountain Parkway and can use KY 205 and KY 191 to reach Hazel Green. Southbound traffic will be required to enter the westbound Mountain Parkway and can use KY 191 and KY 1812 to reach Malaga and the southern end of KY 1010.
Friday afternoon, KY 1010 will reopen to through traffic ON  the Mountain Parkway ramps and temporary turning lanes.
Drivers are reminded to ALWAYS pay attention to:
NEW SET SPEEDS
WARNING SIGNS
ROAD WORKERS
ANY EQUIPMENT IN THESE WORK ZONES.
All work is scheduled to be completed by Oct. 31.