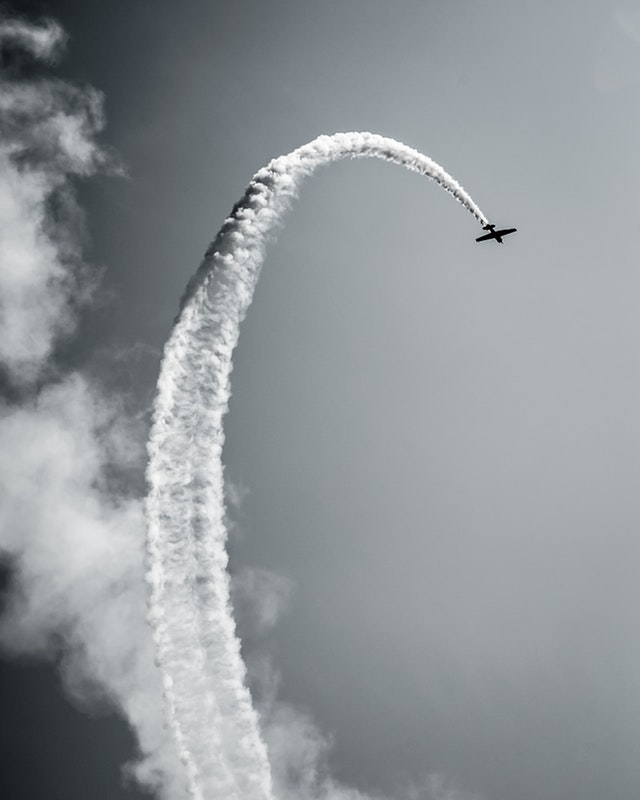 A local club in Prestonsburg just held its largest event of the year!!
A community based outdoor hobby, filled with fun, food, fellowship and remote control aircrafts!
Stonecrest RC Flyers, were formerly known as the Jenny Wiley Flyers. They are a local AMA (Academy of Model Aeronautics) chartered club that gives its members, as well as others in the community, an  awesome opportunity to come out and learn all about how to operate radio controlled airplanes, helicopters and multi-rotors.
The club recently held its annual "Fun Fly" event where the club took a portion of the funds generated and donated it to the local veterans group in Prestonsburg. It is the club's largest event every year, but there are many smaller events held throughout the year.
Anyone interested in finding out more information about Stonecrest RC Flyers, or interested in joining, call, (606) 205-6950, or visit the club's Facebook page.