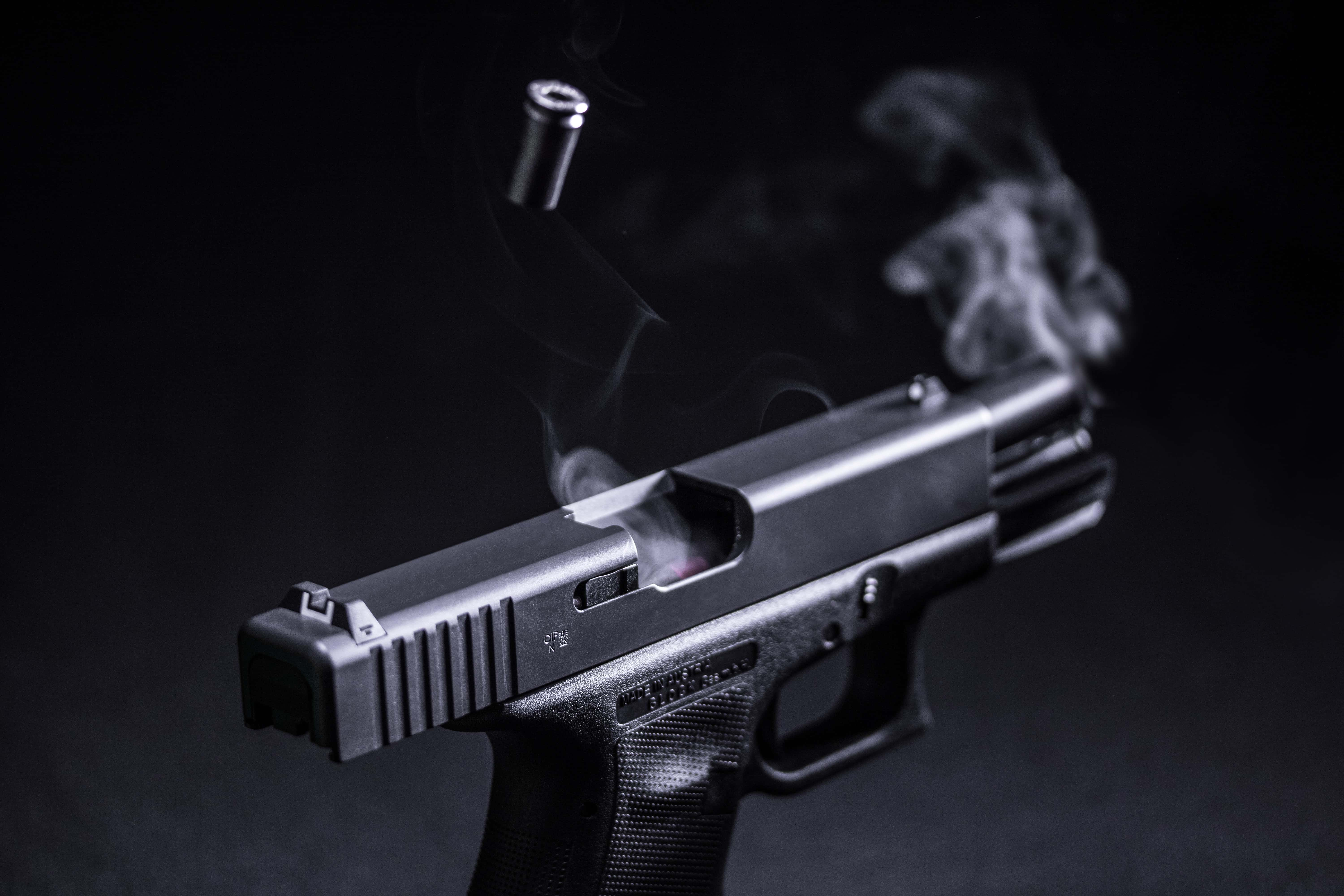 Kentucky topping New York City when it comes to gun fatalities.
According to the Gun Violence Archive, 155 people in Kentucky have been shot and killed so far this year.
Facing mounting protests and pressure outside his Louisville home, U.S. Senate Majority Leader Mitch McConnell has recently announced the Senate could possibly consider a federal ban on assault weapons.