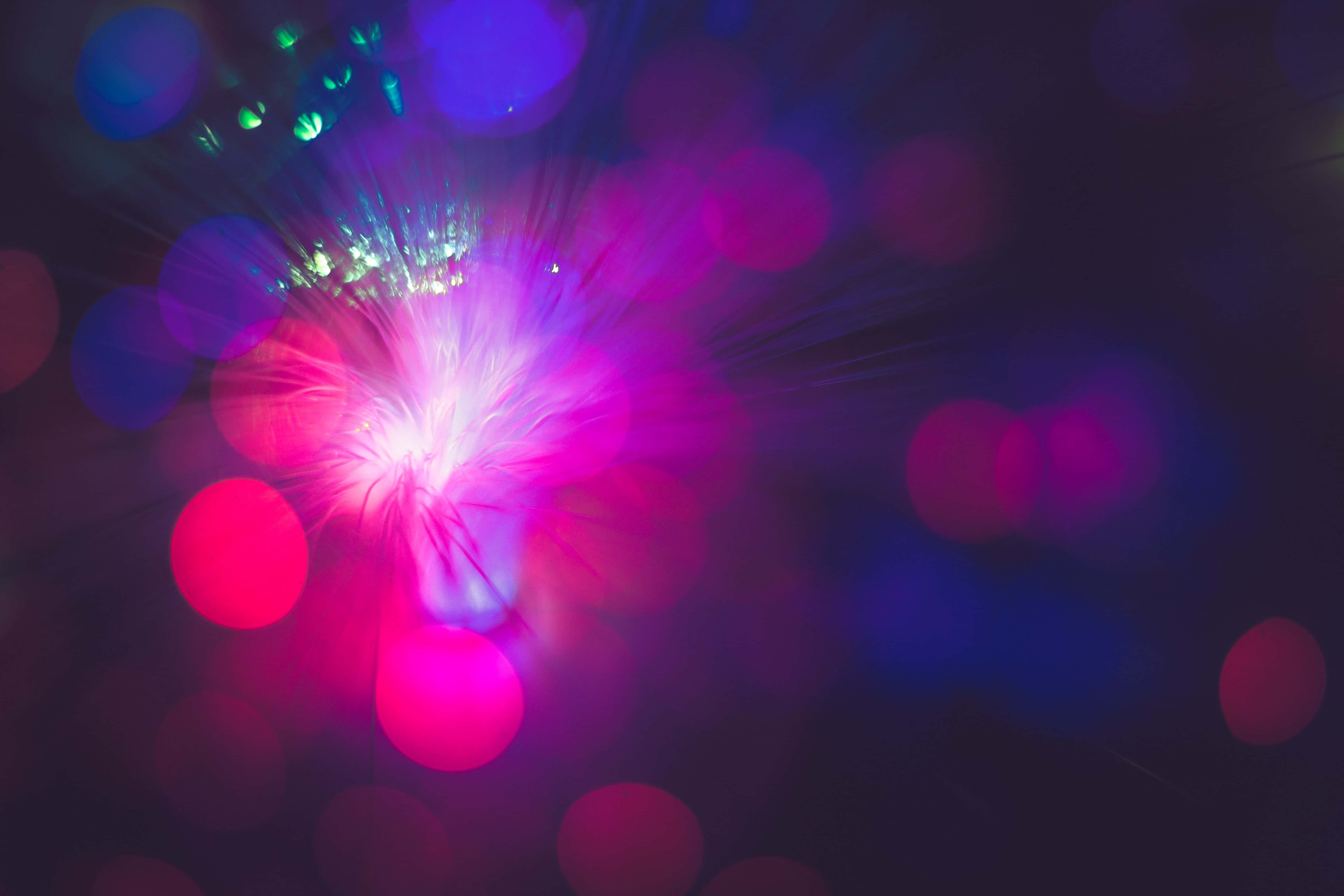 The Kentucky Communication Network Authority, the agency responsible for overseeing the Commonwealth's KentuckyWired fiber optic cable network project, finalized a bond sale of $102,090,000 last week.
The majority of the proceeds—$93 million—will be used to fund the settlement agreement between KCNA and its primary contractor, NG-KIH Design Build LLC. The remainder will be held to fund project needs.
KentuckyWired is a middle mile network, building high-speed fiber optic cable in all 120 counties, connecting government offices, universities, community colleges, state police posts, and state parks.
Spanning 3,000 miles, private companies can connect to the network and lease its fiber. This will enable private internet companies to expand their service farther into more rural areas. KentuckyWired will significantly enhance opportunities for education, healthcare, economic investment and job growth for Kentuckians.