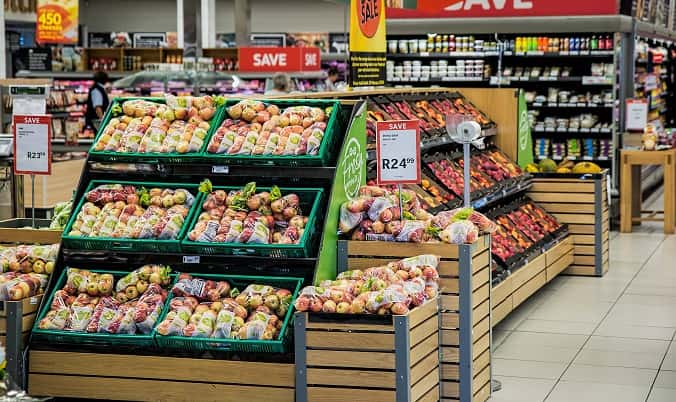 Food City officials announced Tuesday that it is expanding same-day delivery services to several stores in Appalachia.
The program is a partnership between Food City and Instacart. The delivery service is scheduled to come to Hazard, Ky., New Tazewell, Tn., Wise, Va., and Coeburn, Va.
Download the Instacart App or go to  http://foodcitydelivers.com/
Shop easy and just wait! Your groceries will be delivered right to your doorstep!