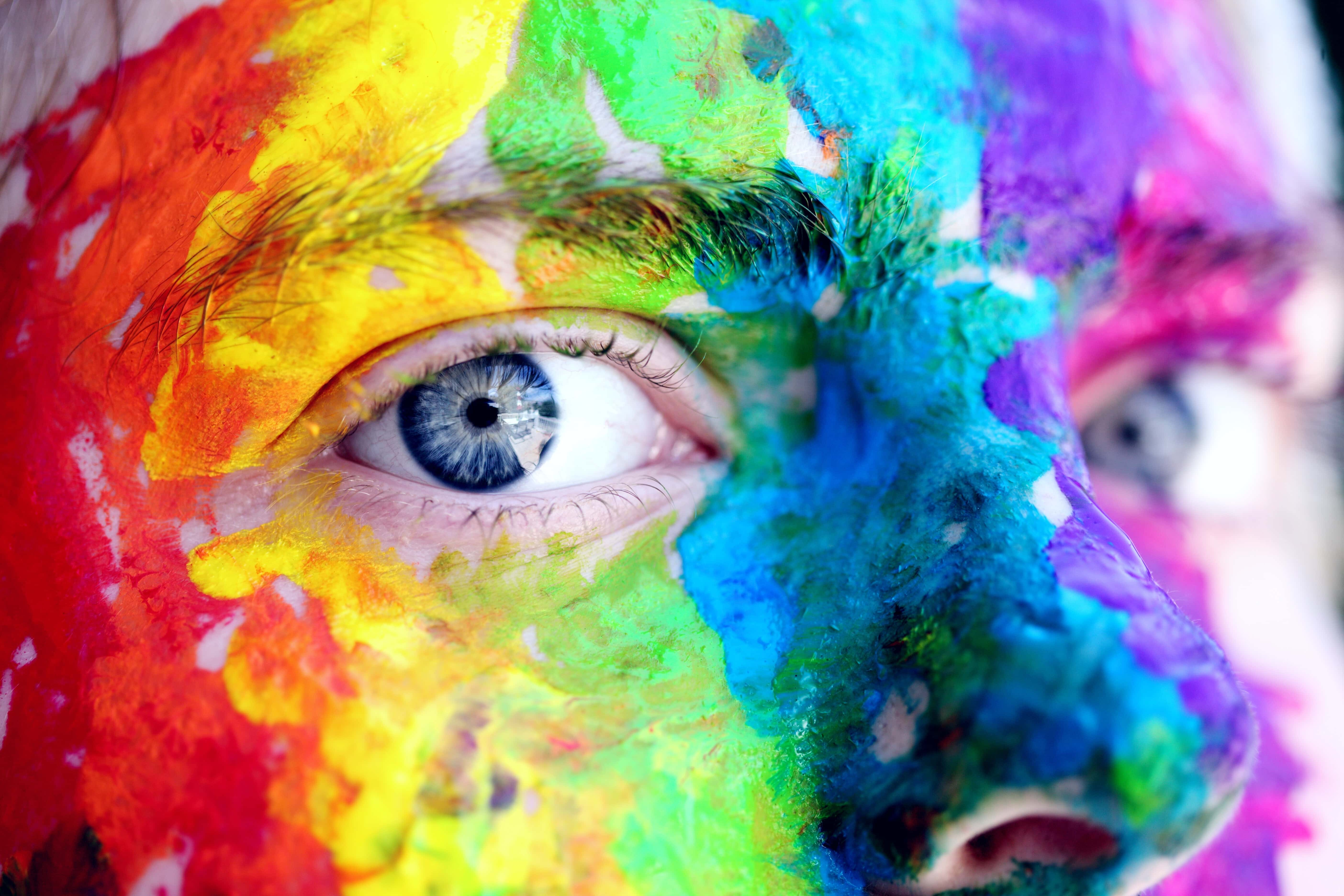 Georgetown is the latest Kentucky city to add a Fairness Ordinance.
The Georgetown City Council passed the ordinance in a 5-3 vote.
The Fairness Ordinance prohibits LGBTQ+ discrimination in employment, housing and public accommodations.
Officials say the city council urged Mayor Tom Prather to bring the Fairness Ordinance before the council for another vote.