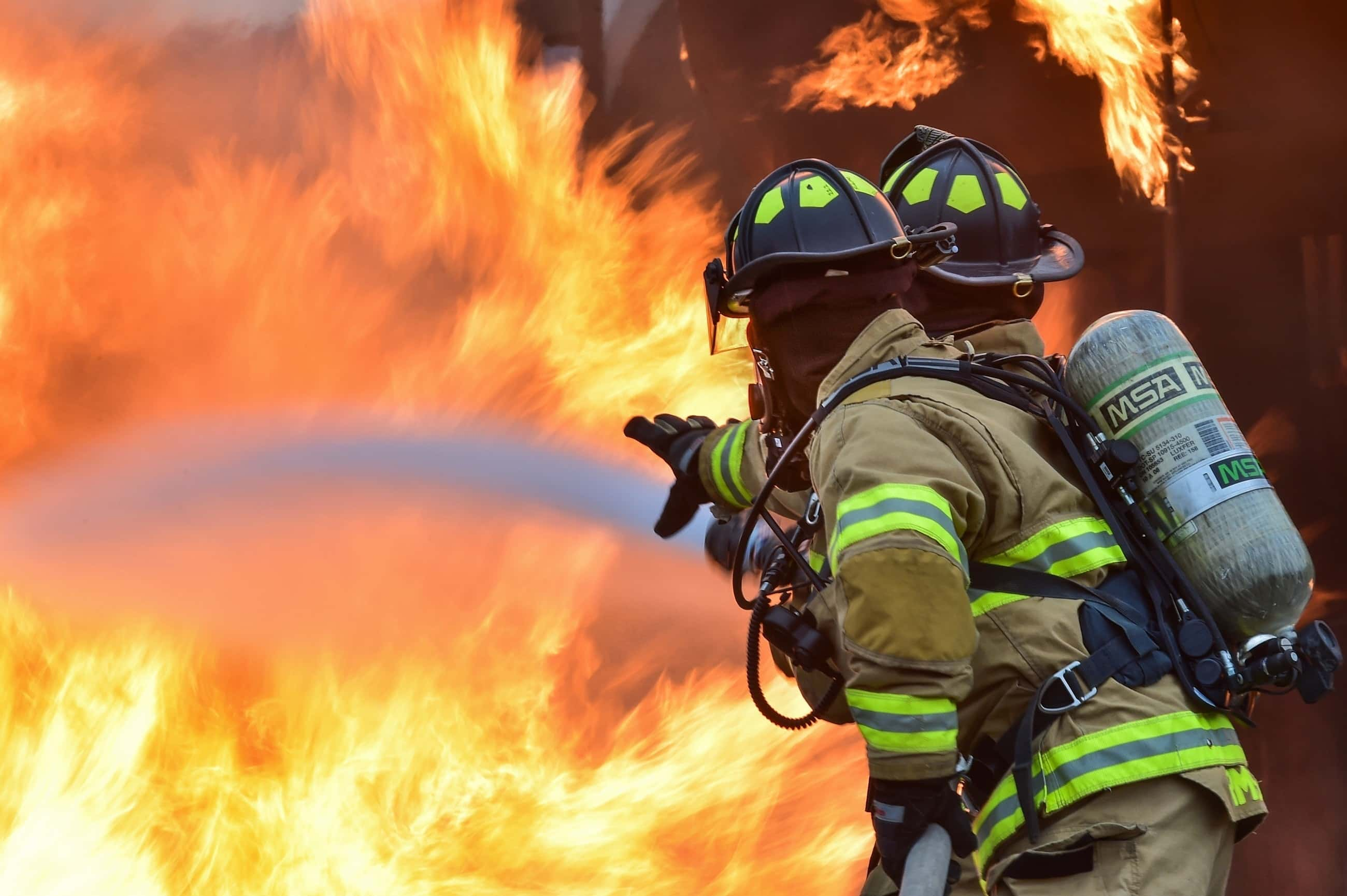 Fire crews in Pulaski County are working to contain a 400-acre wildfire in the Daniel Boone National Forest.
One homeowner watched the smoke and flames approach his house Monday night. Don Bandy has lived or worked in the rural rugged hills of eastern Pulaski County for decades. He said he has never seen anything like this.
Since reporting what he saw, 40 or so Forest Service firefighters, with help from the state, have worked to contain the fire.
Firefighters are working to make sure flames stay away from Bandy's home, and at least 11 others.