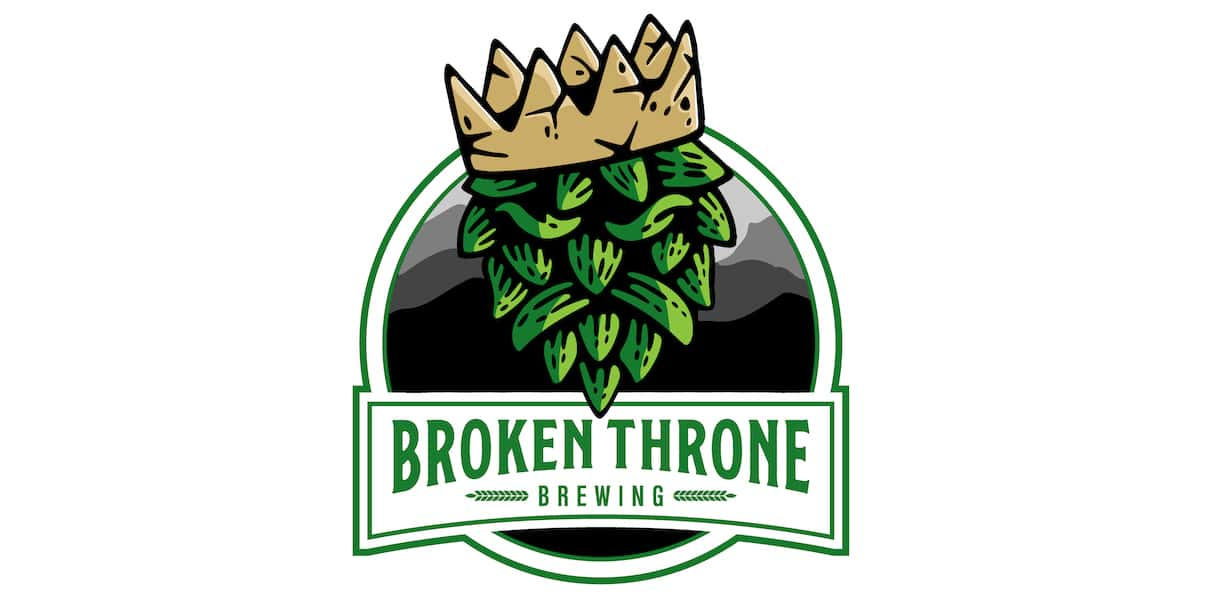 A group of entrepreneurs from Eastern Kentucky are working together to bring a new experience to Pikeville's Main Street.
Broken Throne Brewing, a 3.5-barrel microbrewery, is well on its way to opening day. The five men in charge of the new taproom say it will offer a different experience than that to which beer enthusiasts are accustomed.
The taproom will offer 12 different beers, which will rotate into new flavors based on what is popular or exciting at the time.
This is one of the reasons behind the company's name. Since beers will be "dethroned" as they are replaced with new flavors, the group decided the name was fitting. But, they said the company name and the taproom serve a double-purpose and it is not just about the alcohol.
He said that change has sparked a lot of innovation throughout the region, which the Broken Throne crew wants to be a part of.
He said the beer will be an experience, but the tourism aspect is one of the most important things on tap at the brewery.
Casey Price, Matt Corbin, Jarred McGuire, Nick King, and Chase Rogers are the minds behind the brewery. The group will host a sneak peek event on Saturday, from 5 p.m.until 8 p.m., as part of Pikeville's Hoptoberfest.
A ticketed soft opening will follow October 17 through October 19, the details of which will be available on the Broken Throne Brewing Facebook page.
The grand opening is set for Thursday, Oct. 24.