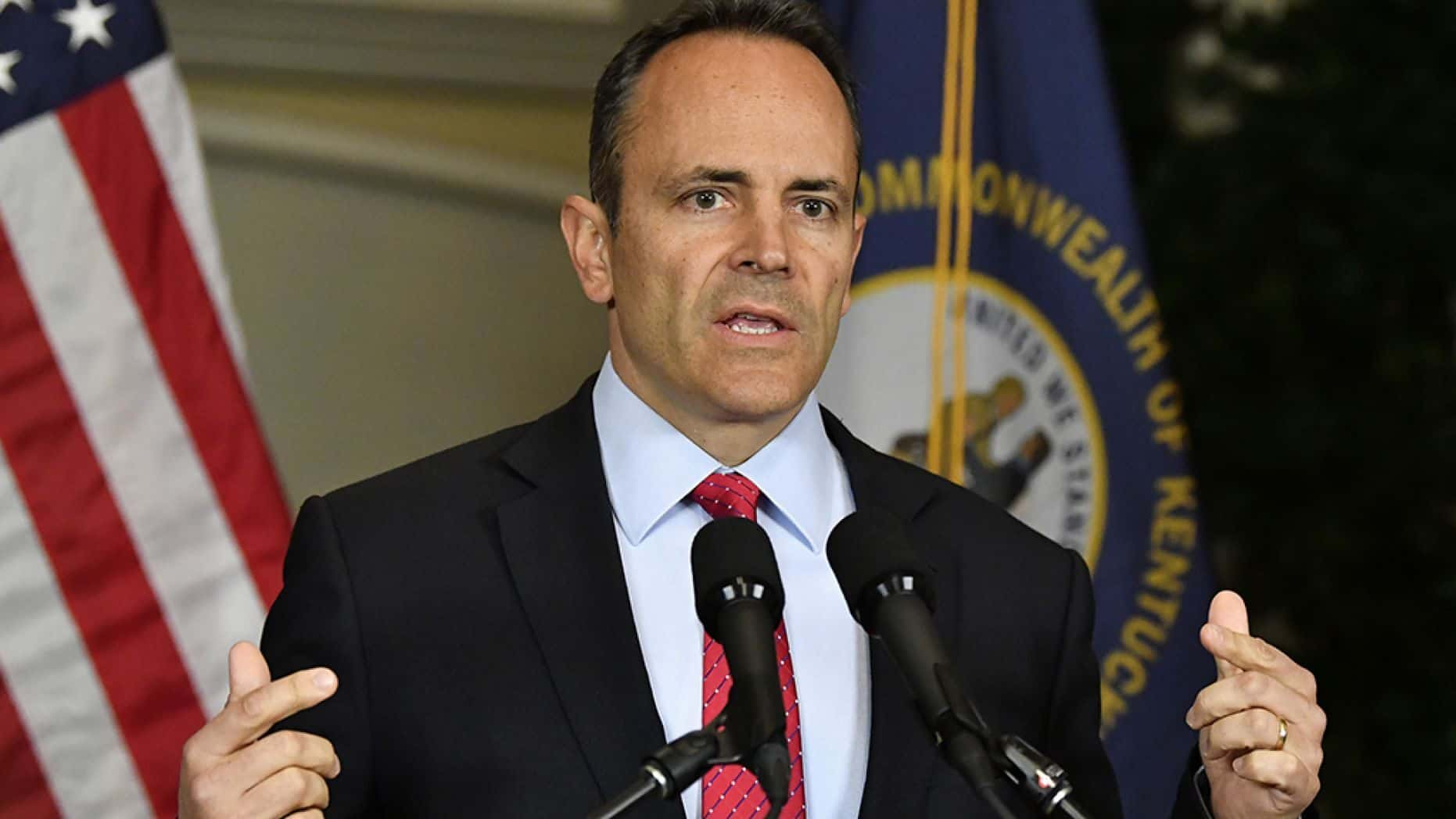 Governor Matt Bevin's campaign formally requested an official recanvass of the 2019 Kentucky governor's race.
Bevin's campaign team sent Secretary of State Alison Grimes office the request, after the results came in too close to call. 
The governor then held a news conference at 5 p.m. following the request.
He stressed that he wants the people of Kentucky to know their voting process is safe. He also pointed out that he was frustrated with Secretary of State Allison Grimes for calling the race too early, saying that she does not have the best history and neither does her father.