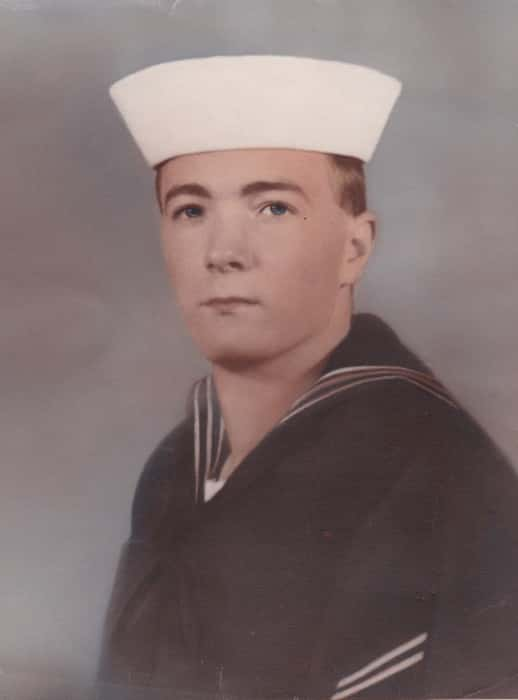 Larry Jack Adams, age 72, of Pilgrim, KY, passed away November 6, 2019 at Community Hospice in Ashland, KY. He was born January 2, 1947 in Williamson, WV.
Larry Jack was a proud US Navy veteran as well as a Past Master of the Masonic Lodge, member of the DAV and AmVets, and a Shriner.
His family would like to extend a special thank you to Community Hospice of Ashland.
The funeral service will be held on Saturday, November 9, 2019 at 11:00 AM in the chapel of Crum Funeral Home with Bobby Perry and Terry Harmon officiating.
Friends may visit at the funeral home on Friday from 5 PM to 9 PM. Interment will be held on Tuesday, November 12th at 11:00 AM at the Kentucky Veterans Cemetery North East in Grayson, KY.
Arrangements are under the direction of Crum Funeral Home of Inez, KY.