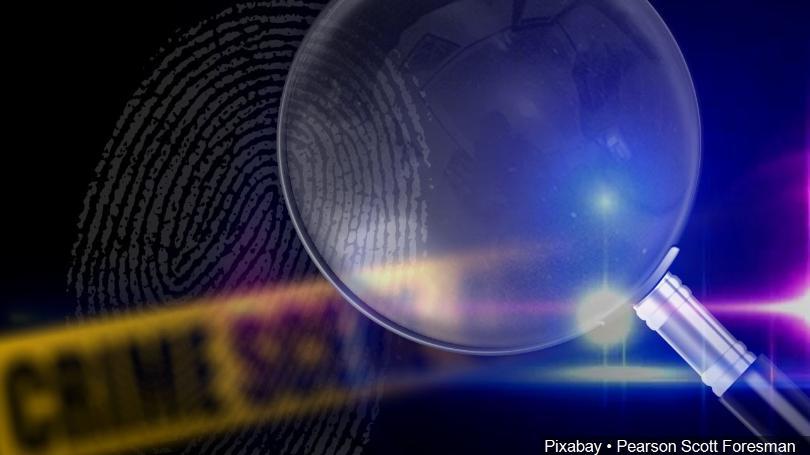 Wayne County Troopers responded to a shooting at an apartment complex on KY 1545 and KY 92 West at around 11am Monday morning.
Christopher Polston, 30, entered the apartment of his estranged child's mother, Mandy Kinnett, 37.
Their bodies were sent to the state medical examiner's office for an autopsy. The exact causes of their deaths have not been determined at this time, and police say that they do not suspect any other people were involved.
Wayne County Sheriff's Office, Monticello Police, Wayne County EMS and the Wayne County coroner all responded to the scene.