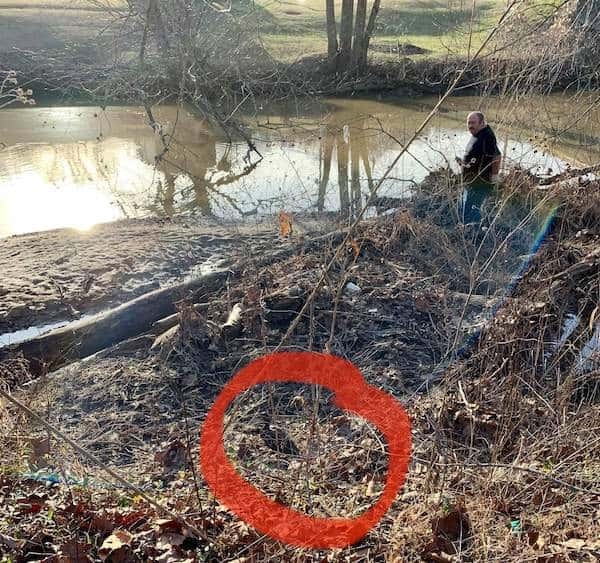 Fallsburg, residents woke up over the Christmas holidays to a loud explosion and a very bad smell.
There is a black crude oil substance in residents creeks, which can be seen around a local school.
This spill happened in Austin Branch and oil is reported to be all over fish and ducks in the area. 
The EPA from Frankfort Kentucky are currently investigating the spill.