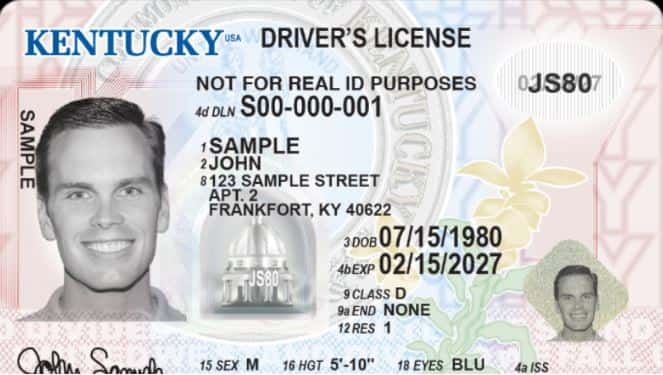 If you were hoping to get a Kentucky driver's license Monday afternoon, you might have been out of luck.
Circuit Court Clerk Offices and Kentucky Transportation Cabinet operated licensing offices were shut down due to a nationwide system outage for over 2 hours yesterday
The offices were temporarily unable to issue licenses to anyone.
Kentucky's driver's license system started working at around 2:30 in the afternoon yesterday
Kentucky Transportation Cabinet officials said that the nationwide issue was resolved. Circuit Court Clerk Offices should be able to issue driver's licenses as usual now.
Photo Courtesy: WYMT