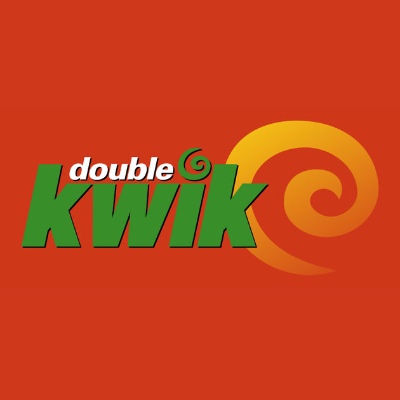 Drive Thru and Carry Out Available
 Open 24 Hours
Location:
37 Franklin Cor N, Prestonsburg, KY 41653
Menu:
FreshBrew Coffee & Cappuccino
Rise and shine, sunshine! Start your day with a cup of our fresh brew. Choose from our house blend, decaf, rainforest, Columbian, or dark roast. Flavor it just the way you like it with one of our gourmet syrups. Our cappuccino flavors will have you all warm and toasty. Choose from a variety of flavors and top if off with marshmallows, spices, and whipped cream!
Refreshing
Refreshing is old fashioned fountain goodness! With over 16 flavors to choose from, you're sure to find your favorite. Flavor it up with a shot of cherry, vanilla, or lime. The possibilities are endless!
Freezun
freezun – on a hot summer day, this drink will have you freezun' in no time! Beware — brainfreeze is inevitable! Winter time blues? Celebrate the snow with a freezun… may as well!
FreshStart Breakfast
fresh start breakfast is the most important meal of the day and made your way at dk! From fresh made biscuits for those on the go, to complete breakfast platters, we'll give your day a fresh start. Take out or dine in… either way, we love having you!
FreshReady
fresh & ready to go – choose from our delicious subs, sandwiches, and wraps. Our fresh & ready section will be sure to please you. From lunch on the go to a midnight snack… we've got you covered. No waiting — it's fresh and ready to go!
FreshMade
fresh made goodness – hand breaded chicken tenders, fried chicken, potato wedges, pizza rolls, and more! You'd better come hungry! All made fresh in the dk kitchen, just for you!
FreshSweet
fresh & sweet bakery – right behind our fresh start breakfast, dessert is the 2nd most important meal of the day! Our fresh & sweet bakery is sure to satisfy your sweet tooth! Whether you're having a holiday party at school, it's your turn to 'fix' dessert for Sunday dinner, or you just need a little something sweet — our fresh & sweet bakery is sure to save the day!