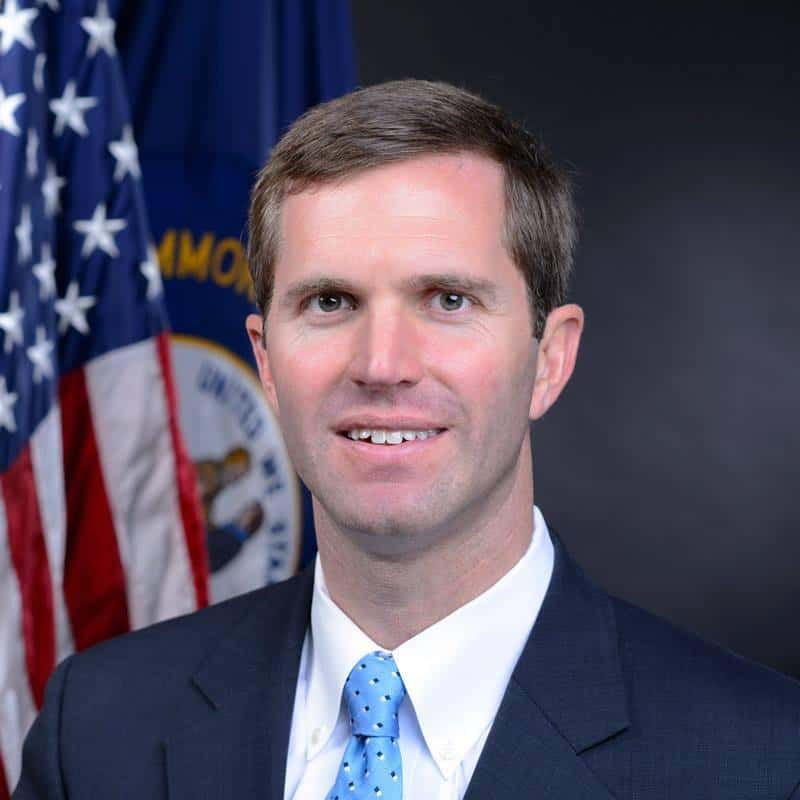 Governor Andy Beshear is in Frankfort Tuesday night with the most recent updates on COVID-19's outbreak in Kentucky.
As of 5 p.m. Tuesday, there are 39 new cases. This brings the total to 163. Two of these are in Pulaski County, bringing the total to four in that area. He also said the state confirmed the positive case in Martin County that was announced on Monday. One person included in the day's new cases apparently went to a "coronavirus party".
The governor also announced all non-life sustaining businesses must close to in-person traffic by 8 p.m. Thursday.
So far, four Kentuckians who tested positive have recovered, Beshear said.
The governor started his announcement by saying he will start each news conference the next few days with a video explaining how parents can talk about the coronavirus with their children of varying ages. He then reiterated his request for places of worship with bells to ring them every morning at 10 a.m. to help bring hope.
The Laurel County Health Department reported Tuesday afternoon that the first COVID-19 case in the county is confirmed positive.
The Lake Cumberland District Health Department also reported Tuesday afternoon a "presumptive positive" case in McCreary County. They are treating the patient as if they were confirmed positive for now.
If you have any questions about the coronavirus in Kentucky, call the state COVID-19 hotline at 1-800-722-5725. Beshear said the state hotline is getting about 2,400 calls a day.
You can also get the latest information, including things you can do to protect you and your family, by going to the state COVID-19 website here.
If you have questions about situations where you are concerned people or businesses are not following state guidelines/orders, you can call the following new hotline: 1-833-597-2337. Labor Cabinet staff will monitor the hotline from 7:30 a.m. to 9 p.m. and will respond to messages left after hours.