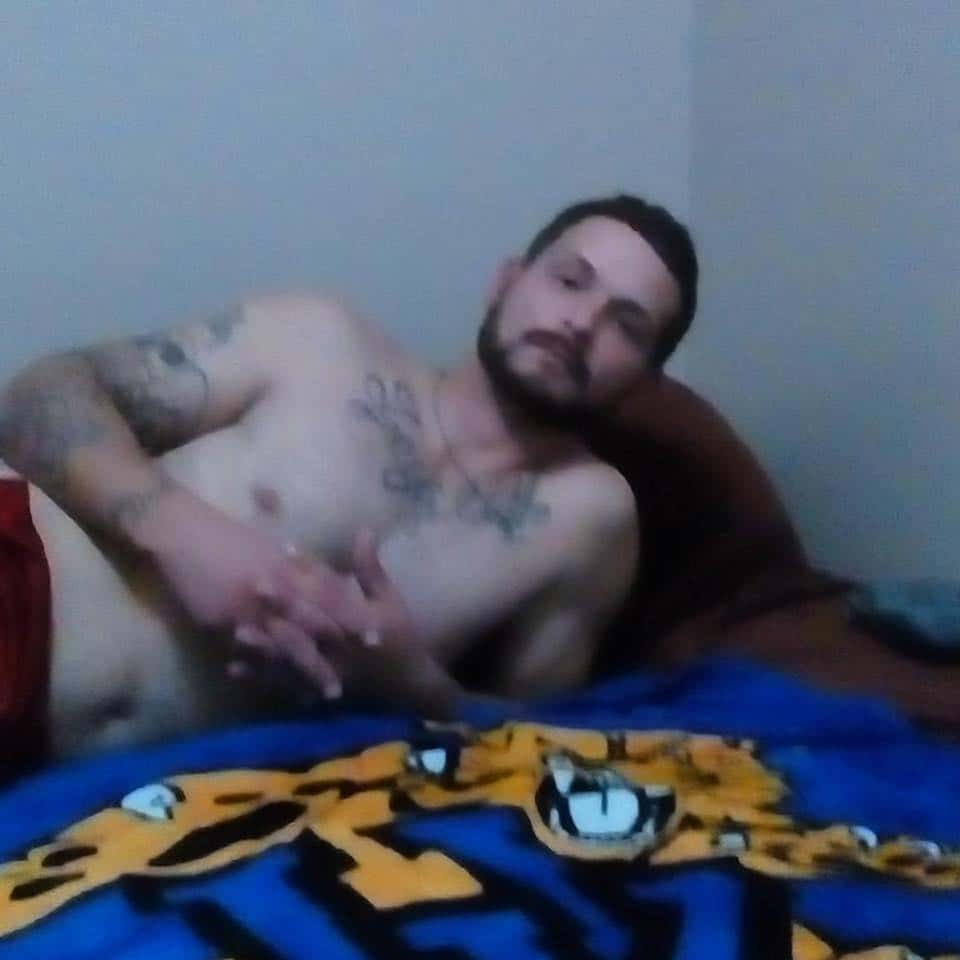 In the late hours of Monday, June 15, 2020, Patrolman Brad Caldwell observed an older model blue Ford minivan with no visible registration and a loud exhaust. Ptl. Caldwell attempted a traffic stop on the vehicle as the area where it was has had multiple complaints for illegal activity at night. Once Ptl. Caldwell activated his emergency equipment, the minivan fled from him. The van fled at speeds not exceeding fifty miles per hour, and he even used turn signals!
The vehicle continued down Kentucky 1428 in Prestonsburg through Allen and into Arkansas Creek leading Prestonsburg Police Officers, Floyd County Sheriff's Deputies, and Kentucky State Troopers on a low speed chase. The vehicle turned up a driveway in the 800 block of Arkansas Creek Road and the Driver fled on foot and into the hills. Officers and Floyd County Deputy Sheriff Justin Szymchack and his K9 partner Drago attempted to locate the individual but were unsuccessful as there were aggressive dogs and rough terrain.
Investigation determined that the vehicle was operated by Christopher Hayden of Martin. You may recall Hayden from a previous press release where Sgt. Jon Pack arrested him as he was burglarizing a local business, which he is now wanted for failing to appear before the court following his release on bond.
In addition to his active felony warrant for Burglary in the 3rd degree, Ptl. Caldwell obtained warrants for Hayden's arrest in this case. Hayden is pictured above. He recently called in wanting to know where his vehicle was towed to, but never showed up to sign it out of impound.
If you have any information as to the whereabouts of Hayden, you can call 606-886-1010. You can remain anonymous.