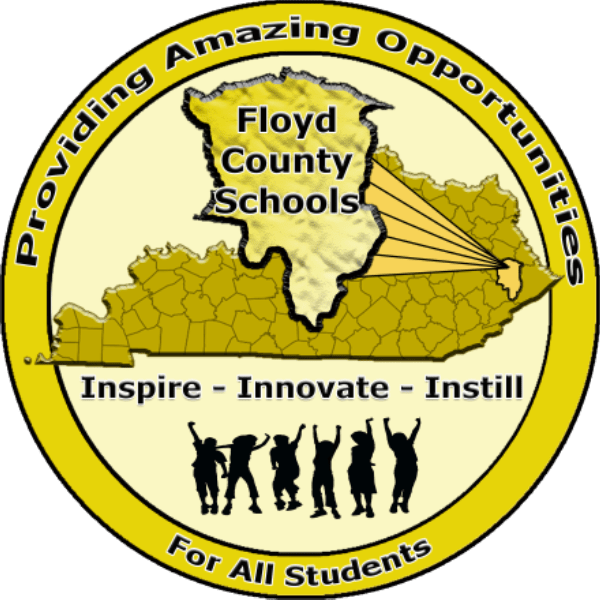 Officials with Floyd County Schools have recently released a reopen plan for the 2020-2021 school year. The school district will be offering two separate plans for reopening. One for parents who'd like for their kids to attend in-person classes, and another for parents who'd rather have their children attend all-online courses.
"We want everyone to know that we will try to have our In-Person Learning as much like a regular classroom as we can,". -said Floyd County Superintendent Danny Adkins
The school system has multiple plans in place for differing levels of Coronavirus-infection-severity. To view Floyd County Schools' full reopening plan, click here.