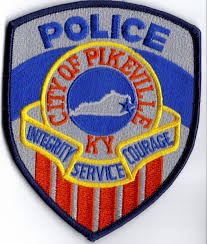 A second woman is wanted in connection with the burning of a vehicle where investigators found human remains inside believed to be a man missing from Pike County since June.
The Pikeville Police Department says Sky Smallwood is wanted in connection to the disappearance of Wesley Hook.
The indictments against Smallwood are for tampering with physical evidence and abuse of a corpse.
Police are asking for help in locating Smallwood. She is 37 years old, 5′4″ and 160 pounds. She has hazel eyes and blonde or reddish-blonde hair. Police believe she is in the Richmond or Lexington area.
If you know where she is you are asked to contact the Pikeville Police Department at 606-437-511 or contact your local law enforcement.