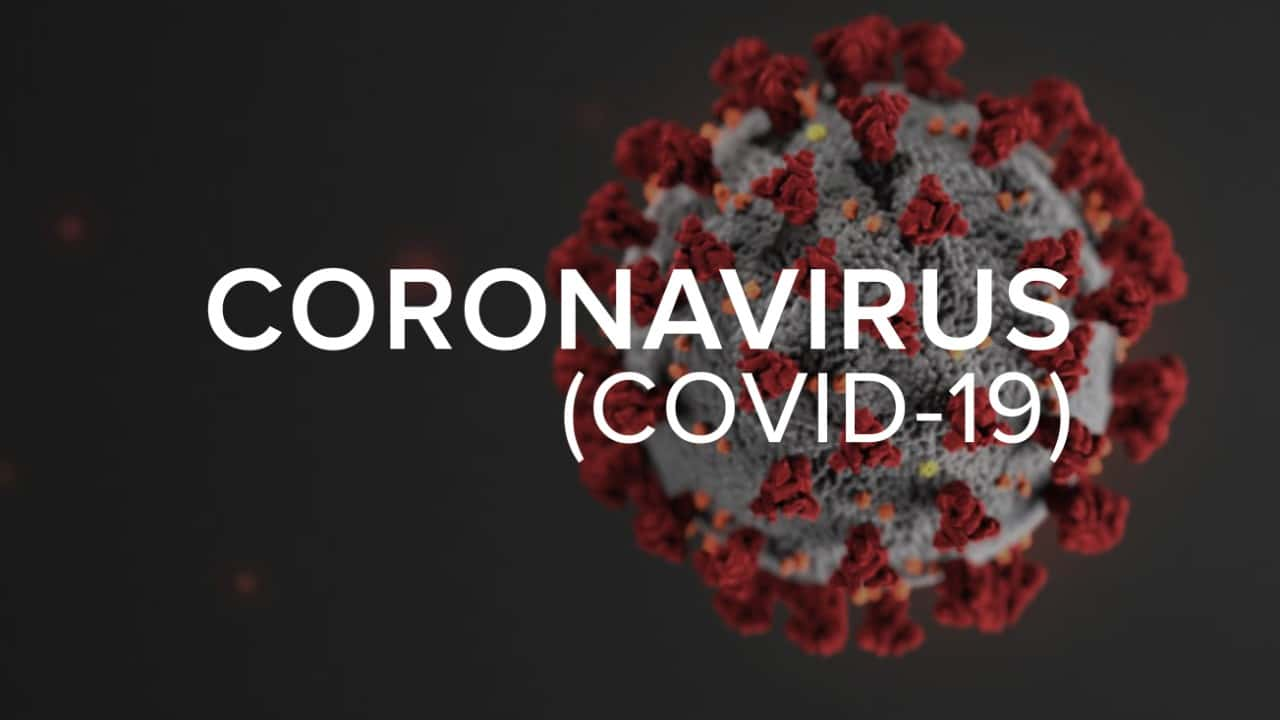 As of 4 p.m. Sept. 15, Gov. Beshear said there were at least 58,000 coronavirus cases in Kentucky, 745 of which were newly reported Tuesday. Ninety-five of the newly reported cases were from children ages 18 and younger, of which 15 were children ages 5 and under. The youngest was only 27 days old.
"While those are more cases than we would like to see based on significant tests and testing that we are continuing on our day-to-day basis, our positivity rate is now under 4% again, just barely," the Governor said.
Unfortunately, Gov. Beshear reported nine new deaths Tuesday, raising the total to 1,074 Kentuckians lost to the virus.
The deaths reported Tuesday include a 90-year-old man from Bullitt County; an 83-year-old woman from Hopkins County; two women, ages 65 and 94, and two men, ages 48 and 73, from Jefferson County; a 93-year-old woman from Kenton County; and two men, ages 84 and 88, from Warren County.
"Again we are going to see higher numbers of deaths as we have a higher number of cases," the Governor said.
As of Tuesday, there have been at least 1,068,026 coronavirus tests performed in Kentucky. The positivity rate was 3.97%, and at least 10,962 Kentuckians have recovered from the virus.
For additional information, including up-to-date lists of positive cases and deaths, as well as breakdowns of coronavirus infections by county, race and ethnicity, click here. To see all recent daily reports, click here.
Information about COVID-19 and schools is also being made available. To view the reports, click here for K-12 and here for colleges and universities.