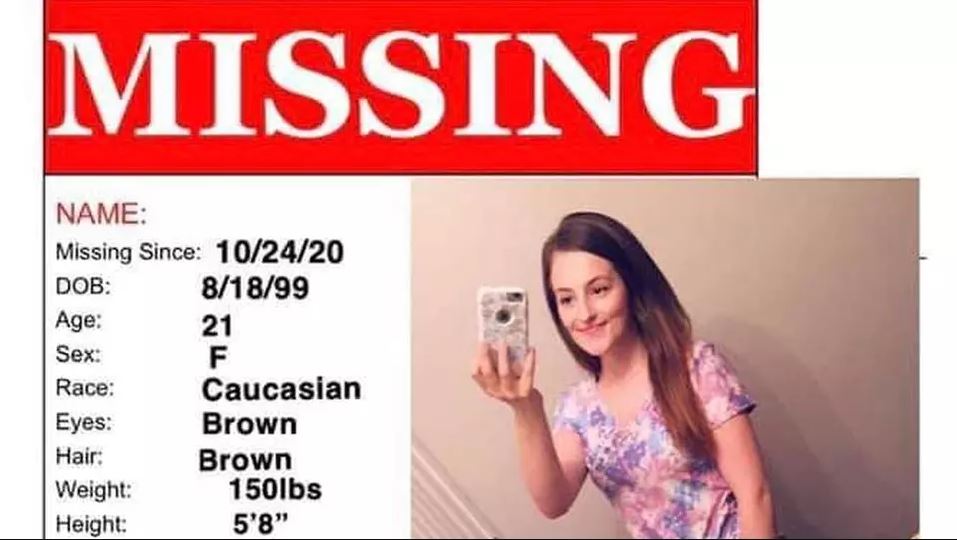 A woman from Leslie County has been reported missing.
The last day friends and family saw 21-year-old Makayla Collett was October 24th. She was last seen on Middle Fork Road in Leslie County.
Troopers with Kentucky State Police say they received the missing person's report November 2nd. Right now, police are gathering as much information as possible to find out where Makayla is.
"We're gonna do everything we possibly can to make sure that she's found and she's found in safe condition and anything that we can do we're more than happy to do." Trooper Matt Gayheart said.
Anyone with information on Makayla's whereabouts is asked to call Kentucky State Police at (606) 435-6069.