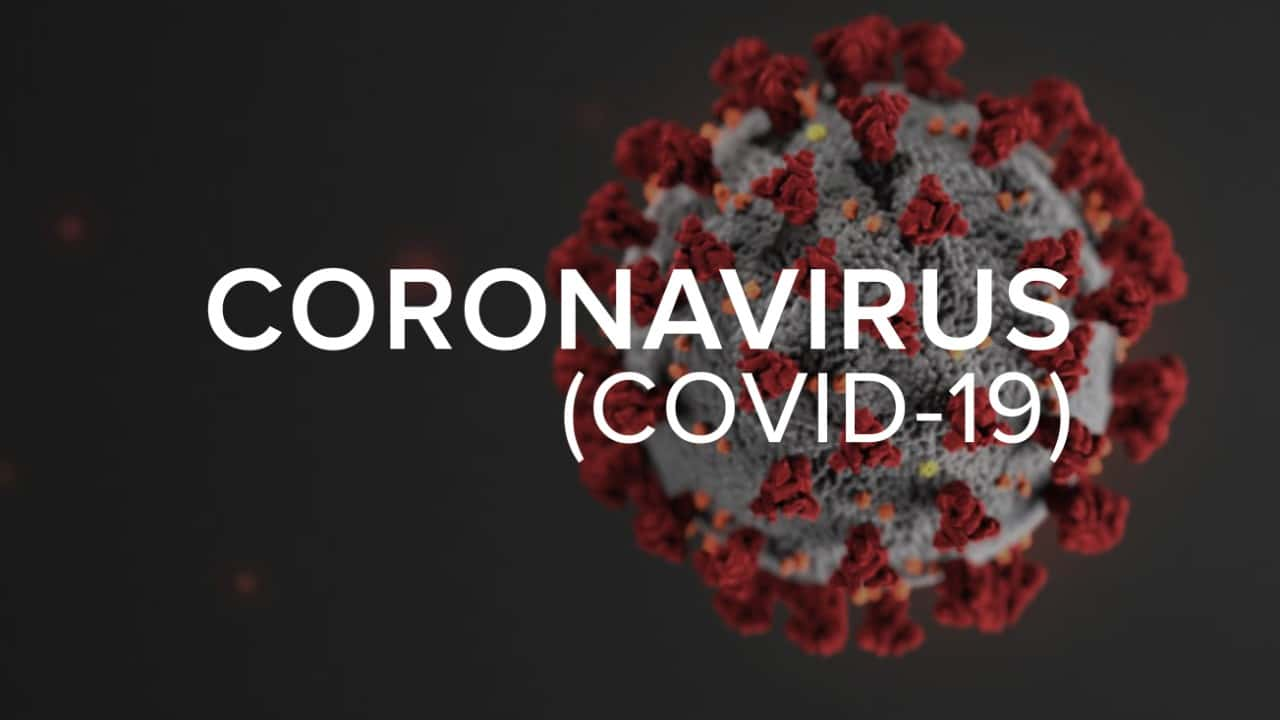 During his 4 p.m. update on Wednesday, Nov. 18, Gov. Beshear reported 2,753 new cases of COVID-19. This bring's Kentucky's total cases to 144,753, with 119,662 of those cases being lab confirmed and 25,091 are probable.
Fifteen new deaths were reported Wednesday. Those reported lost to the virus include a 15-year-old girl from Ballard County; a 60-year-old man from Barren County; a 75-year-old man from Caldwell County; a 90-year-old man from Calloway County; two women, ages 78 and 91, from Christian County; an 87-year-old man from Clay County; a 43-year-old man from Fayette County; a 78-year-old man from Hancock County; two women, ages 32 and 73, from Jefferson County; a 78-year-old man from Marshall County; a 68-year-old woman from McCracken County; an 86-year-old woman from Nelson County; and a 79-year-old woman from Pike County. This makes a total of 1,712 Kentuckians lost to the virus; though 38 of those are probable and only 1,674 are lab confirmed.
A total of 2,482,404 COVID-19 test have been administered in Kentucky. 2,293,694were PCR Test, 90,785 were serology test, and 97,925 were antigen test. The positivity rate currently stands at 9.13%.
Currently 1,553 Kentuckians are hospitalized due COVID-19 related symptoms. With 359 in the ICU and 176on a ventilator. On a positve note, at least 25,058Kentuckians have recovered from the virus.
Top counties with the most positive cases Wednesday were: Jefferson, Fayette, Boone, Kenton, Warren and Christian.
To view the full daily report, incidence rate map, testing locations, long term-care and other congregate facilities update, school reports and guidance, red zone counties, red zone recommendations, the White House Coronavirus Task Force reports for Kentucky and other key guidance visit, kycovid19.ky.gov.