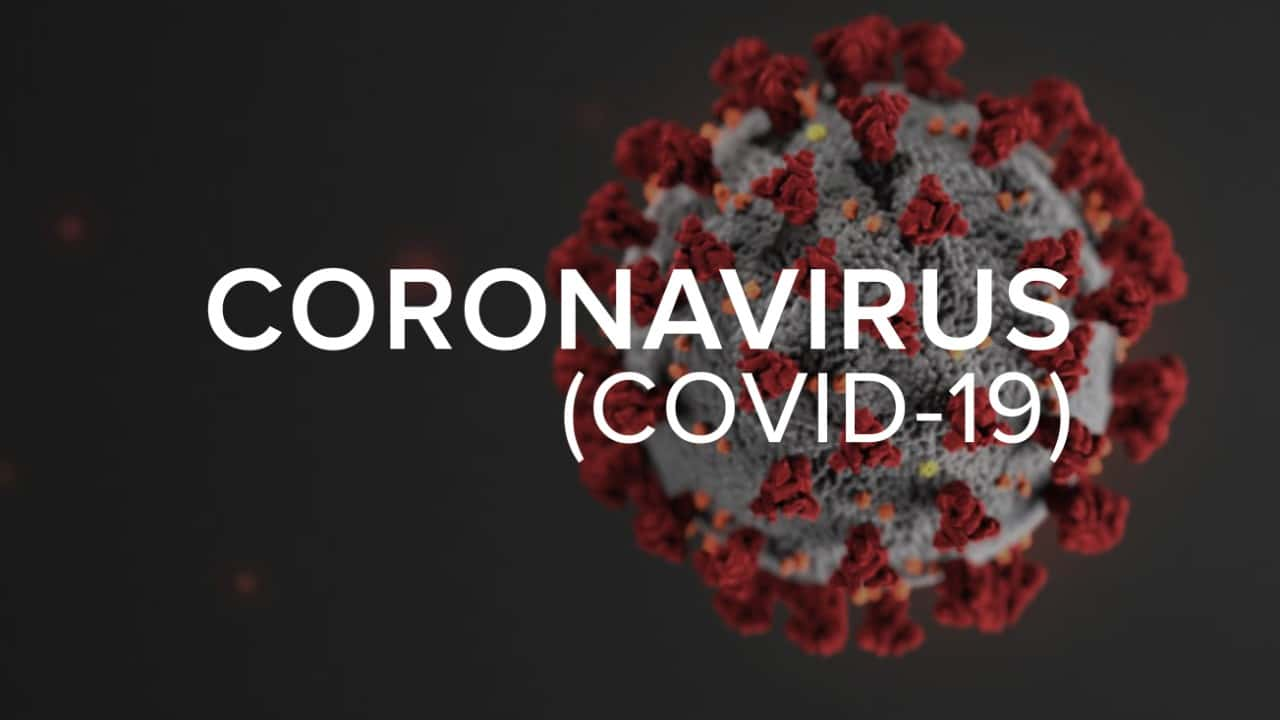 During his 4 p.m. update on Thursday, Nov. 19, Gov. Beshear reported 3,649 new cases of COVID-19. This bring's Kentucky's total cases to 148,390, with 122,681 of those cases being lab confirmed and 25,709 are probable.
Thirty new deaths were reported Thursday. Those reported lost to the virus include a 93-year-old man from Boone County; a 75-year-old man from Breckinridge County; a 73-year-old woman from Calloway County; a 79-year-old man from Campbell County; a 94-year-old woman and a 79-year-old man from Daviess County; two men, ages 67 and 77, from Fayette County; a 67-year-old man from Gallatin County; a 70-year-old woman from Graves County; an 80-year-old woman from Hopkins County; three women, ages 53, 69 and 96, and two men, ages 70 and 95, from Jefferson County; five women, ages 75, 86, 90, 95 and 96, and three men, ages 64, 77 and 96, from Kenton County; a 73-year-old woman and a 58-year-old man from Lee County; a 69-year-old woman from McCracken County; two women, ages 92 and 96, from Monroe County; and an 89-year-old woman from Rockcastle County. This makes a total of 1,742 Kentuckians lost to the virus; though 41 of those are probable and only 1,701 are lab confirmed.
A total of 2,519,768 COVID-19 test have been administered in Kentucky. 2,329,395 were PCR Test, 91,036 were serology test, and 99,337 were antigen test. The positivity rate currently stands at 9.18%.
Currently 1,550 Kentuckians are hospitalized due COVID-19 related symptoms. With 358 in the ICU and 199 on a ventilator. On a positve note, at least 25,437 Kentuckians have recovered from the virus.
Top counties with the most positive cases Thursday were: Jefferson, Kenton, Fayette, Boone, Warren, Hardin and Campbell. Each of these counties reported over 100 new cases.