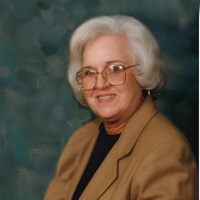 Marilyn Jane Adams, age 86, of Paintsville, Kentucky, passed away Monday, January 4, 2021 at Highland ARH, Prestonsburg, Kentucky.
Marilyn was born July 29, 1934 in Johnson County, Kentucky, daughter of the late Bertha Litteral.
Graveside services will be conducted 1:00 p.m. Friday, January 8, 2021 at Highland Memorial Park with Brian Boyle and Ben Stephens officiating.
Obituary Courtesy of Jones-Preston Funeral Home