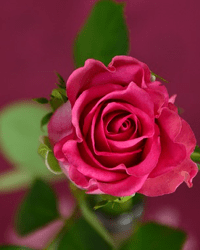 Roy Edward Owens, 94 of Elkhorn City, KY passed away Wednesday, January 06, 2021 at his home.
Funeral services will be conducted Saturday, January 09, 2021 at 11AM at the Bailey Funeral Home Chapel with Tommy Taulbee officiating. Burial will follow at Johnson Memorial Park, Pikeville, KY. Military rites will be conducted by Elkhorn City DAV Chapter #140.
In lieu of flowers the family requests that donations be made to the Elkhorn City Railroad Museum, PO Box 1052, Elkhorn City, KY 41522.
Obituary courtesy of Bailey Funeral Home