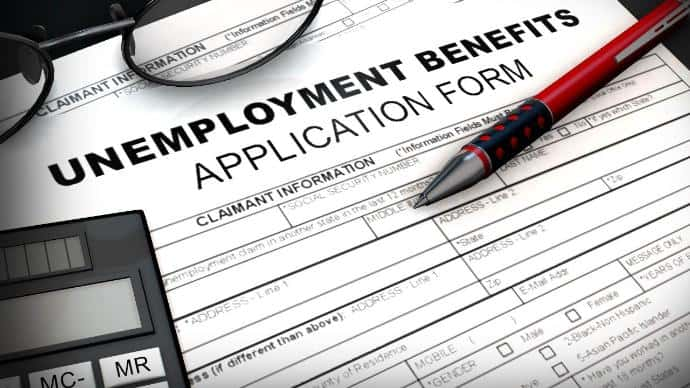 Many Kentuckians are still struggling because of the effects of the COVID-19 pandemic, with most suffering from financial hardship.
Many families need assistance, which is why Gov. Andy Beshear allocated $48 million in federal aid for unemployed workers, an announcement he made on Friday.
Beshear plans to send direct payments of $1,000 to 24,000 Kentuckians. The recipients are those who filed a state unemployment claim between March 4 and Oct. 31, 2020, but have yet to get these claims resolved.
People who missed out on supplemental jobless benefits will also receive checks. Though it's unclear when the checks will go out.
Beshear estimated that there are still about 30,000 unprocessed state unemployment claims.