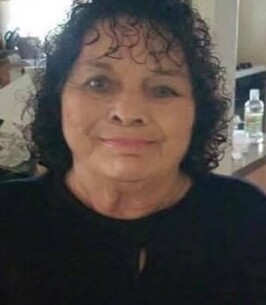 Patricia Ann Maynard 79 of Beauty, Ky; went home to be with the Lord on Thursday, January 7, 2021 at the home of her sister. Pat was born on June 7, 1941 in Beauty, KY; she was a daughter of the late Everett and Mabel Brewer Maynard.
Public visitation will be held from 12-1pm on Sunday, January 10, 2021 at the Mullins Family Funeral Home with funeral services being conducted at 1pm with James Russell Maynard officiating. Burial will follow in the Maynard-Collier Cemetery of Beauty, KY.
*In Response to the recent mandates set forth by the Governor and Kentucky Board of Funeral Directors, all attendees must wear a mask and practice social distancing. We are also limited to capacity rules and therefore can only accommodate 35-40 people at a time.
Obituary courtesy of Mullins Funeral Home