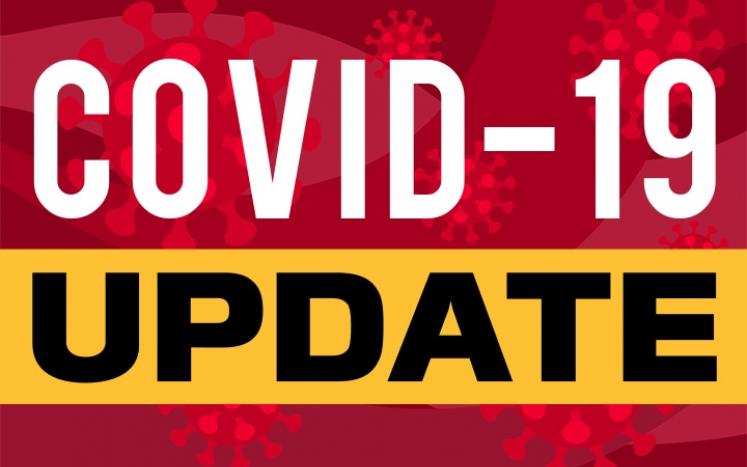 On Tuesday, Jan. 13th, Gov. Beshear reported 3,053 new cases of COVID-19. This bring's Kentucky's total cases to 308,729, with 246,392 of those cases being lab confirmed and 62,337 are probable.
22 new deaths were reported Tuesday. To see a list of those reported lost to the virus Tuesday, click here.
This makes a total of 2,944 Kentuckians lost to the virus; though 214 of those are probable and only 2,730 are lab confirmed.
A total of 3,659,361 COVID-19 test have been administered in Kentucky. 3,343,361 were PCR Test, 103,953 were serology test, and 212,342 were antigen test. The positivity rate currently stands at 12,.23%.
Currently 1,733 Kentuckians are hospitalized due COVID-19 related symptoms. With 397 in the ICU and 205 on a ventilator.
Top counties with the most positive cases Tuesday were: Jefferson, Madison, Kenton, Fayette, Boone and Warren. Each of these counties reported 90 or more new cases; Jefferson County alone reported 368.
On a positve note, at least 39,200 Kentuckians have recovered from the virus.