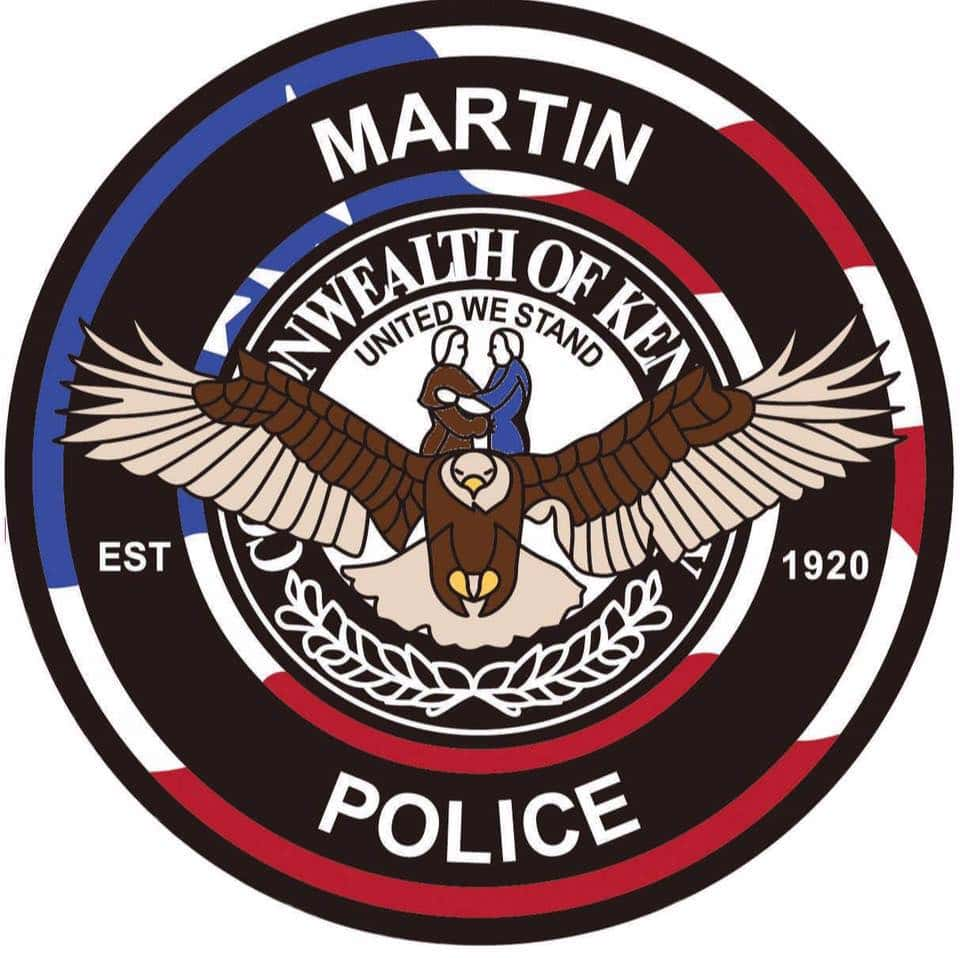 On Tuesday morning January 19, 2021 at approximately 1:00 a.m. Martin PD assisted Constable Gary Nelson on an arrest in the McDowell community that resulted in 1 individual being arrested on drug charges. During the investigation Jason Dewayne Kerr of Alabama Age 40 took off running, and was captured in a few short seconds. He had several outstanding warrants thru NCIC. Further investigation resulted in a search of his belongings and the discovery of a small baggie with a white crystal like substance believed to be Methamphetamine, 3 hypodermic syringes and 1/3 of a Suboxone pill.
1) Jason Dewayne Kerr Age 40 of Alabama Warrant Charges are: POss Cont Sub 1st Off (Methamphetamine) X2, Drug Paraphernalia- Buy/possess, Fleeing Or Evading Police, 2nd Degree (Motor Vehicle) X2, Wanton Endangerment- 2nd Degree X2, No Registration Receipt X2, No Registration Plates X2, Failure To Wear Seat Belts X2, Failure Of Owner To Maintain Required Ins/sec 1st X2, No Operators-moped License X2, Improper Equipment X2, No Tail Lamps X2.
4 Additional Charges are: Fleeing or Evading Police 2nd Degree (On Foot), Possession Controlled Substance 1st Offense (Methamphetamine), Possession Controlled Substance 2nd Degree- (Drug Unspecified), Drug Paraphernalia- Buy/possess.
This individual was lodged in the Floyd County Detention Center. The investigation is ongoing and more arrest are expected.
Martin City Police is thankful for a safe resolution to this situation and it was only successful due to the actions of both agencies working together in a coordinated effort. They are fortunate to have so many quality agencies surrounding Floyd County.
If you suspect illegal activity, you're encouraged to call (606)-285-3062. You can remain anonymous.