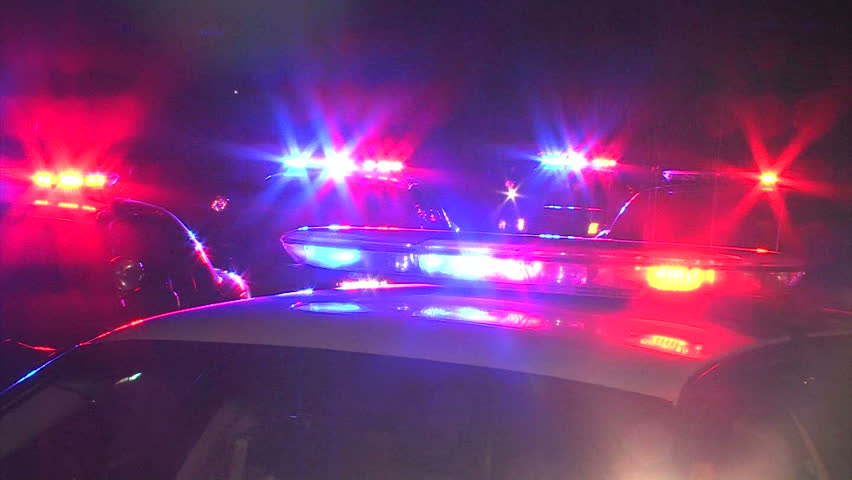 The Martin (City) Chief of Police arrested 40 year old Timothy J. Sykes on Thursday evening on charges regarding an active Warrant. The warrent on Sykes is for charges of Possession of Controlled substance to the first degree, first offence Methamphetamine, and Possession of drug paraphernalia.
Floyd County Deputies also arrested 28 year old Brandon Newsome at the same time also on an active warrant charging Failure to pay cash bond.
Both individuals have been lodged in the Floyd County Detention Center.