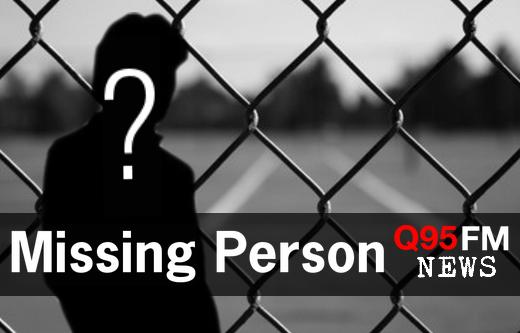 Two men have been reported missing by the Whitley County Sheriff's Department.
31-year-old Darrick E. Young and 62-year-old Arnold Young are said to have last been seen in a silver Nissan Altima.
The two men are expect to be together according to a release from the Sheriff's Office.
Officers also say that Darrick requires daily medicine, which he did not have when last seen.