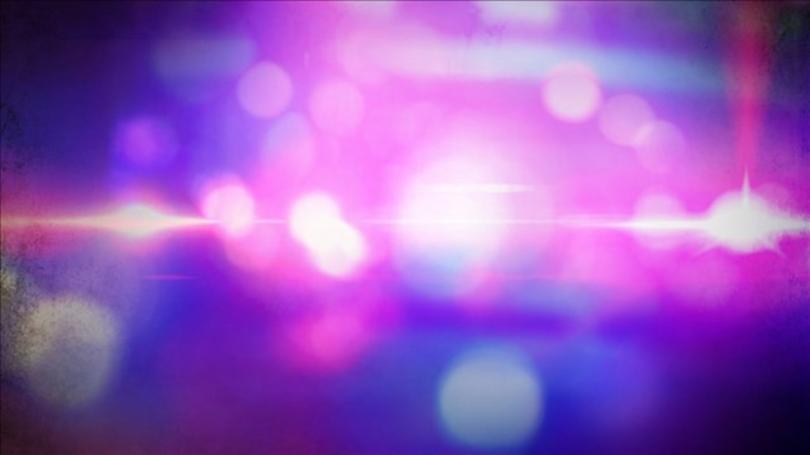 An update from the City of Martin Police Department:
On Thursday morning, Octber 7th, 2021, at approximately 9:00 AM, the Martin Police Department Dispatch recieved numerous calls regarding a motor vehicle accident on RT-122 in Martin near the Triangle Market.
One caller reported that the operator of the vehicle struck the ditch and was attempting to flee the scene.
Upon his arrival, Chief Kenny Stidham located a white 2008 Toyota 4DR with minor damage. The initial investigation indicated the vehicle had struck the dich . Multiple witnesses reported that the driver may have been intoxicated and could barely manage to stand up without falling.
The operator was identified as 43-year-old Jason A. Blevins, of Martin. At the conclusion of the investigation, Blevins was arrested and lodged in the Floyd County Jail for operating a motor vehicle while under the influence of alcohol.