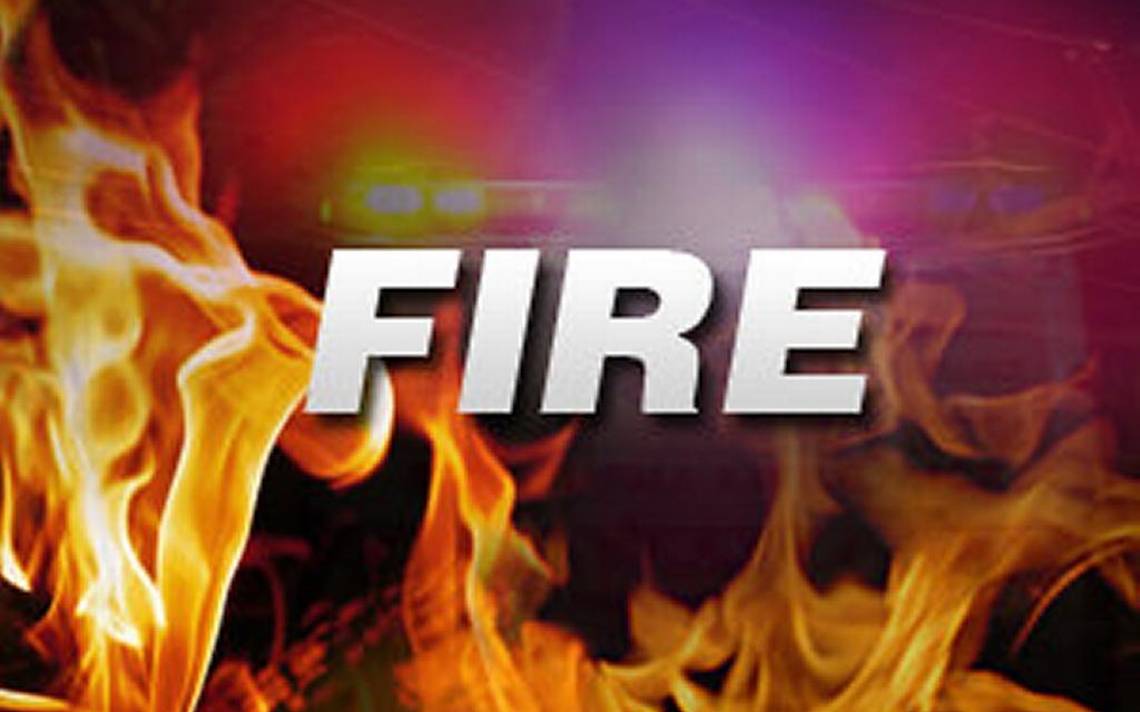 One person is now dead following a house fire in Bourbon County. The fire began early on Thursday morning at a home located on Millersburg Road.
By the time fire crews made it to the scene, the home was already engulfed in flames. Fire Chief Lloyd Campbell says that the heavy winds experienced in the area at the time made it difficult for crews to fight the fire.
Major Brent Wilson of the Bourbon County Sheriff's Office explained that they believe there were two people inside the home when the fire began. One of those two people were exiting the home as law enforcement arrived. Wilson went on to state that the individual who had escaped from the flames was not injured.
Once it is safe to do so, local law enforcement will begin an investigation.