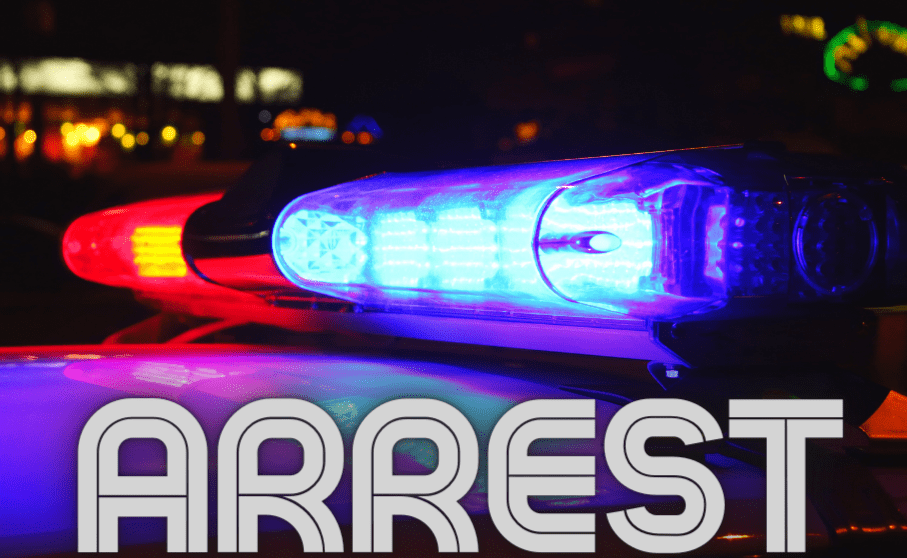 The Hazard Police Department arrested a couple Tuesday afternoon on multiple drug charges.
Officers received a complaint of two people passed out in a car with the driver possibly intoxicated. Once police arrived, they found a man and a woman in the back seat acting suspiciously. A K-9 officer was deployed to do a free air search in the back of the car.
Officers found 28 grams of suspected meth, 637 Xanax pills, a small amount of marijuana, 331 dollars in small cash bills and several pieces of drug paraphernalia. Police arrested Cory Skiles, 29, of Carrie, and Kimberly Deaton, 22 of Hazard.
Both were arrested on multiple charges including drug trafficking, and taken to the Kentucky River Regional Jail.