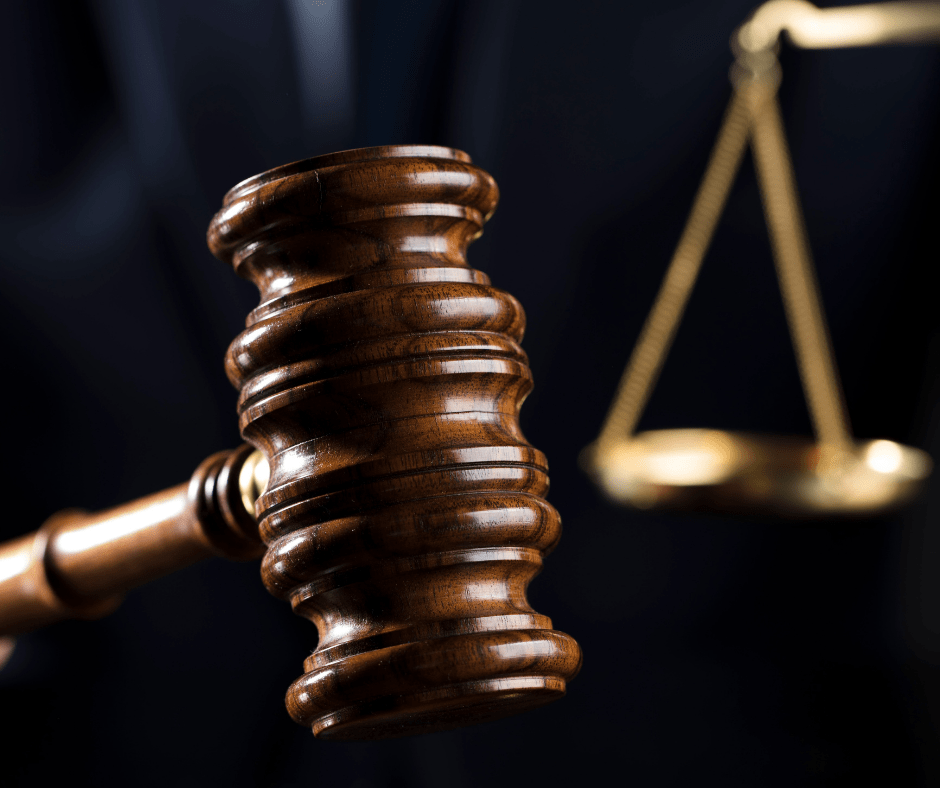 An attorney out of Glasgow is facing an assault charge against a juvenile. he incident was reported back in June of this year. According to court records, Shawn Ken Garrett struck a 14-year-old with a wooden paddle several times and caused him both physical and mental pain.
The complainant reported several strikes occurring in one day, the final among these reportedly broke the wooden paddle being used by Mr. Garrett into two-pieces.
Garrett has been charged with 4th-degree assault. A special judge has been assigned to this case and the next hearing will take place on November 29th.