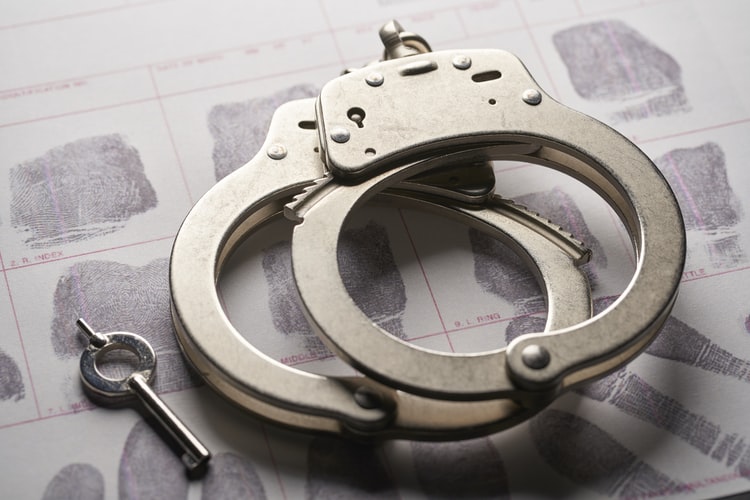 This past Monday, November 29th, the Prestonsburg City Police Department responded to a stolen vehicle complaint at Prestonsburg City Utilities.
Patrolmen arrived on the scene and began to investigate the theft. At approximately 8:42 PM, the police department received information as to the whereabouts of the stolen vehicle. Patrolmen then responded to the Arkansas Creek community in Floyd County, where they located and recovered the vehicle.
William James was arrested and charged with theft by unlawful taking before being lodged in the Floyd County Detention Center.
Information obtained at the scene lead Patrolmen to a residence in the Martin community, where tools that had been taken from the vehicle were recovered.
On Tuesday, November 30th, at 4:55 PM, Patrolmen with the Prestonsburg Police Department executed a search warrant at that same residence in Martin. During the search, officers discovered more missing items that had been taken from the stolen vehicle. Officers also served an arrest warrant on Ricky Adkins for receiving stolen property.
Adkins was also lodged in the Floyd County Detention Center.
This case remains under investigation by Patrolman Keith Duncan.