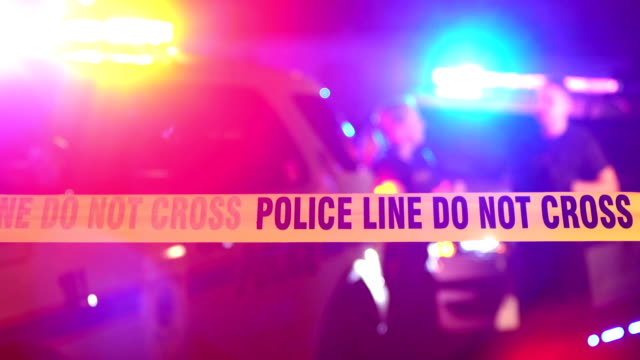 A woman out of Johnson County is now in jail following an incident that took place this past Tuesday night.
Deputies responded to a domestic disturbance at a home on Stafford Cemetery Road. There, they found a man rolling out of the door of the home, bleeding from his head and arms. The man informed officers that he informed his girlfriend, 43-year-old Cindy Risner, that he was leaving and she responded by beating and strangling him.
Officers then entered the home, where they found broken glass and furniture throughout. They also spoke to Risner's daughter, who corroborated the boyfriend's story to police.
Risner was arrested and charged with strangulation, assault, menacing, criminal mischief, and disorderly conduct.