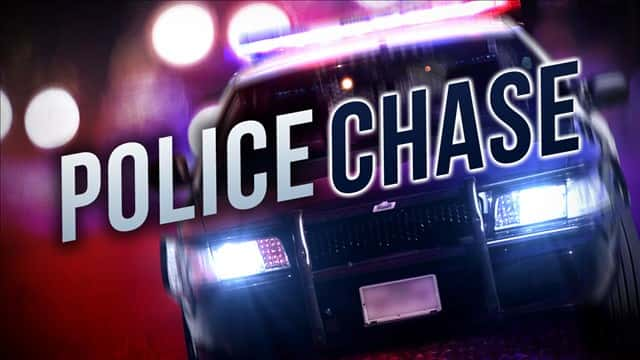 A man out of Pike County is now in jail and facing felony charges following a chase with police on Wednesday.
An officer with the Pikeville Police Department spotted 39-year-old Oliver Stone on US 23, allegedly weaving and not wearing a seatbelt. The officer attempted to make a stop on Stone, but says he instead sped away.
During the man's arrest, he allegedly informed officers that he had taken meth and klonopin earlier that same day.
Stone was charged with fleeing police, DUI, and several traffic violations.