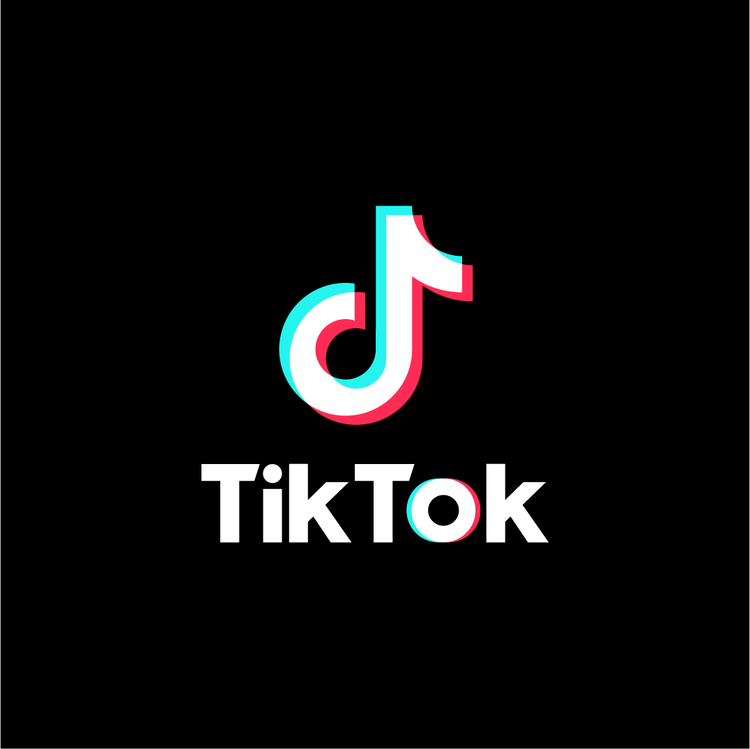 An update from the City of Prestonsburg Police Department:
The Prestonsburg Police Department was informed today of a national challenge on the social media platform TikTok that encourages users to make false reports to law enforcement of a bomb threat or shooting incident in schools. This is imperative to understand – the challenge is to make false reports of, not actually carry such violence out.
Intelligence indicates that the reports are set to be made [today], Friday, December 17th 2021. Though there is no credible source of any actual plans of such incidents in our area, we are still going to treat them with the highest of urgency. 
Those intending to make such reports: doing so is a Class C felony and is punishable by prison time and is an offense that permits the arrest of juveniles. 
We will not tolerate such nonsense involving our children. We will have extra officers stationed in each school to ensure everyone's safety. If reports of such violence were to occur, please remain calm and we will pass along information as quickly as possible as to the credibility of such instances. Again, the challenge is to make false reports alone. We are working closely with Law Enforcement and Intelligence partners to stay on top of this situation and will keep you updated as needed.