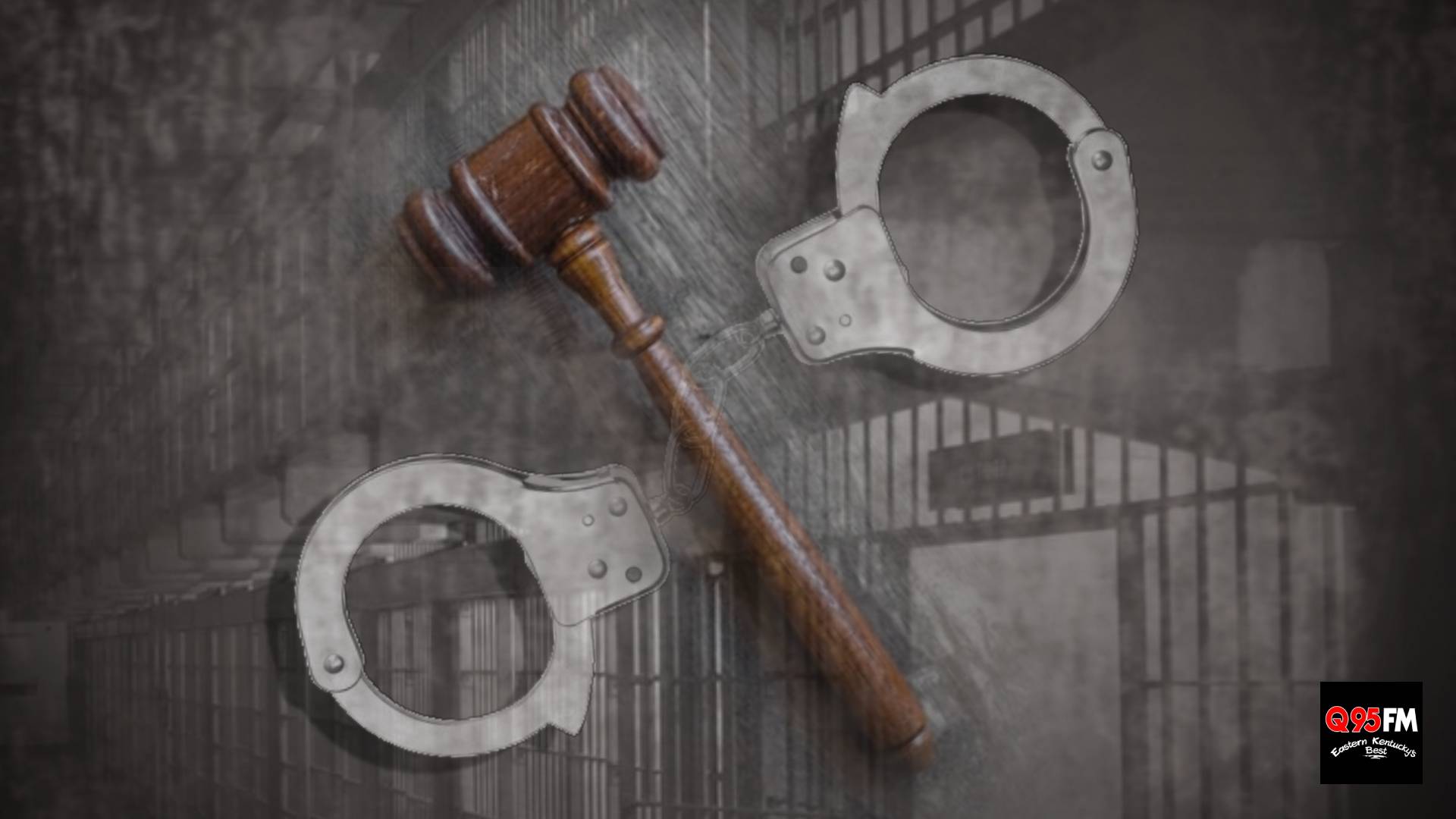 A man out of Whitley County was sentenced to life-in-prison on Wednesday.
62-year-old George Oscar Messer was convicted in federal court on two counts of kidnapping. Both of which are said to have taken place in January of this year.
The kidnappings are said to have been motivated by an allegedly unsuccessful drug transaction, in which Messer's son and his co-conspirators lost $10,000. Messer arrived at the scene of the kidnappings with several guns.
Messer is said to have held a .44 magnum revolver to one victim's head while demanding the lost money. He also sexually assaulted the other victim. Messer and his co-conspirators held their victims for around 24 hours. During which, the victims were interrogated, threatened, and assaulted.
The victims are said to have escaped when a family member noticed them in a ditch on the side of the road, with Messer.