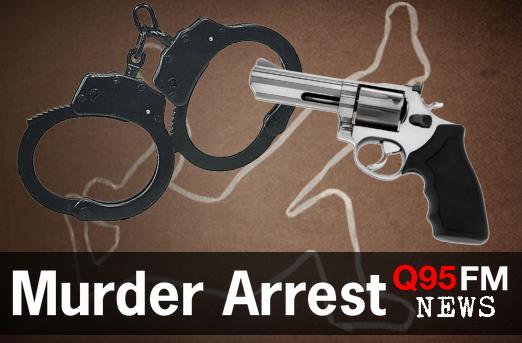 The Fayette County Coroner has recently released the names of three women who were found shot to death at a home in Lexington.
The victims were positively identified as 65-year-old Lisa Wilson and her two daughters, 42-year-old Bryonny and 38-year-old Bronwyn. According to investigators, the three women were shot multiple times inside of their home on Caywood Drive.
Lexington Police officials have charged 64-year-old Steven Wilson with three-counts of murder-domestic violence for the deaths of his wife and two daughters. Wilson was taken into custody at the scene.
He is being held in the Fayette County Detention Center and is set to appear in court for his arraignment.