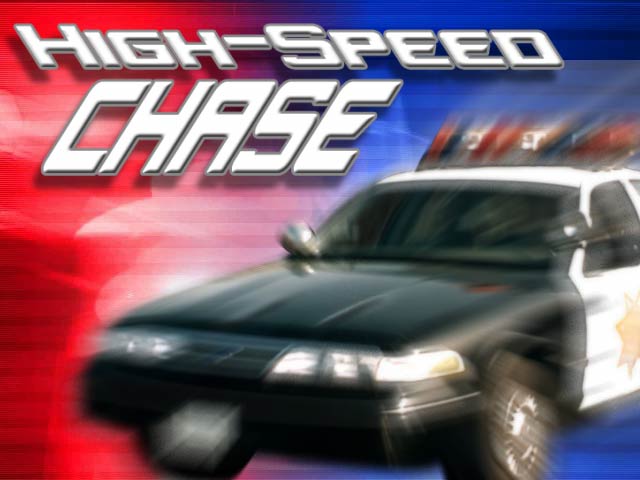 An arrest was made on Monday night following a high-speed pursuit involving law-enforcement.
40-year-old Bernard "Bernie" Hickman now faces felony fleeing in a vehicle charges in addition to being on parole at the time of his arrest in Prichard.
Members of the Wayne County Sheriff Drug Enforcement Unit attempted to make a traffic stop on US 52 South when the driver is said to have accelerated to a high rate of speed.
Hickman is currently being held in the Western Regional Jail.